Watching #6: GIFTED (Eng)

source
Mary Adler, 7 years old, was reluctant when her Uncle, Frank Adler, drove him to the school bus. Mary thinks primary school is very boring. Sure enough, when she reached the class, Mary was fed-up during math class. The teacher, Bonnie Stevenson who was teaching "1 + 1, 2 + 2 .." caught her and asked the question "3 + 3" to "57 x 135" that Mary could answer correctly without using a calculator.
Title : GIFTED
Released Date : 2017
Rating: Drama, Family
Director: Marc Webb
Casts:
Chris Evans as Frank Adler
Mckenna Grace as Mary Adler
Lindsay Duncan as Evelyn Adler
Jenny Slate as Bonnie Stevenson
Mary Adler has a brain that transcends another brain of her age. This talent may be derived from his mother who was a famous mathematician who tragically died of suicide. Continuing his mother's will, Frank Adler then took care of Mary who was still a baby. Frank who was once a professor of philosophy but then resigned to become a boat mechanic so he can take care of Mary.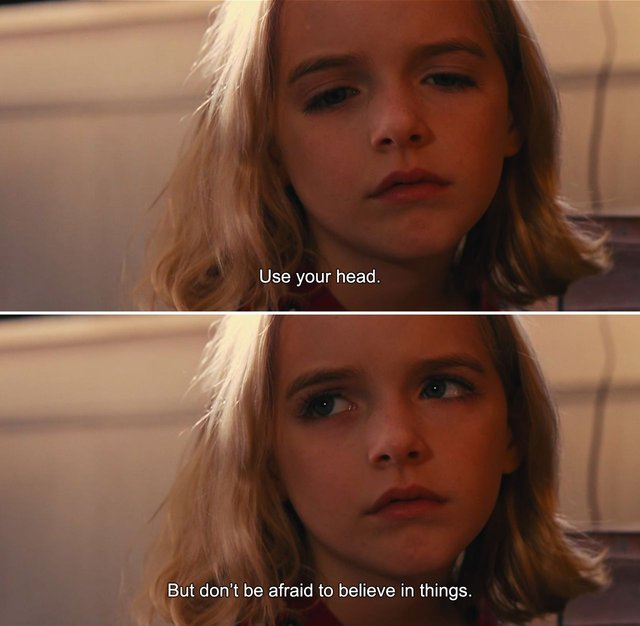 source
Frank's dream is to get Mary to live like an ordinary child, hanging out with friends of her age and being able to play whenever she wants. Unfortunately, in contrast to the wishes of the grandmother, Evelyn Adler, who wants Mary to continue her obsession (once imposed on her mother Mary) to become a great mathematician.
Frank and Evelyn would then fight over Mary's custody legally. Evelyn thought that life in Frank's little house was not enough for Mary, while Frank thought Evelyn could not bring up "little children" like Mary. In the end this tortures Mary who although her brain is a genius but mentally still a child.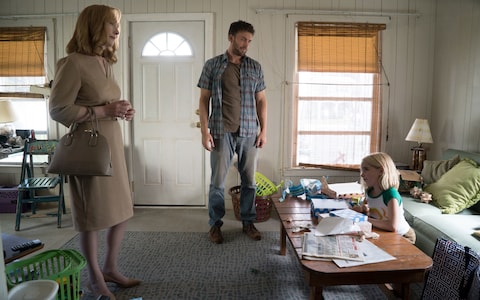 source
Review from me


This film, though it revolves around the complicated family conflict, presents a light but compelling story. The seizure of custody for the sake of each of those who led to the suffering of Mary faced this condition. The story of Mary's mother who committed suicide also lies behind the feud between Frank and Evelyn, plus also about Evelyn's obsession with his son's achievements. All is presented well.
Chris Evans's acting, which I know better as Captain America, is quite stunning. Although his character as Steve Rogers is also somewhat similar to Frank Adler, but there are emotional sides encountered in his role in this film. Acting McKenna Grace as Mary Adler also deserves thumbs up. As a genius and a little girl who is still unstable, Grace showed his talent that might be able to bring her name to be bigger in the future.
Verdict : "57x135"/10
Thanks,
@noasalfha