Product Review # 1 Pixy Aqua-Beauty Protecting Mist Triple Beauty Protection
Hi guys
---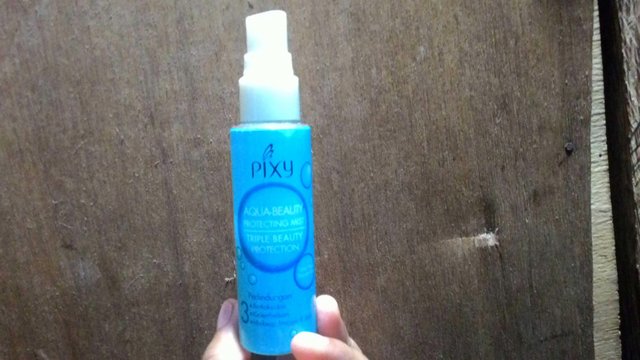 I like to try different products. Especially if it is associated with face protection.
While I was out on the market, I met the spray from Pixy. I'm interested to try it. Especially when hearing the usefulness that is said by the seller. I was affected and started trying.
Usefulness:
Antioxidants
Humidity
Makeup up to 8 hours.
Content:
Vitamin E and Green Tea Extract
Aloe Vera
Make-up Lock
Water Based Formula
---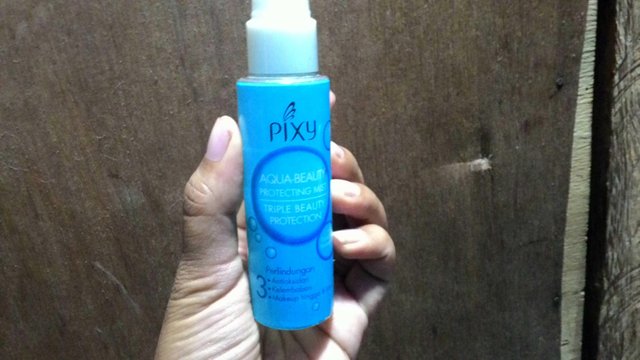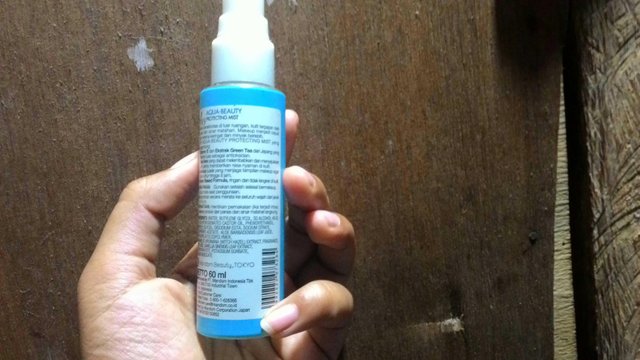 I used it for several days after the use of powder. I'm trying to see what changes this Pixy is causing. I keep wearing it for several weeks even though I do not understand the changes.
Maybe Pixy does not really fit my face. I do not feel anything after using it :)
Keep good ~