Review of the film "Vanilla sky" (2001)
Hello, friends!
World premiere of film "Vanilla sky", created by American and Spanish filmmakers in genre of science fiction Thriller, melodrama, fantasy and detective, took place on December 10, 2001. In Russian box office, this film appeared on January 24, 2002, and it can also be found on the Internet on sites that provide online movie viewing services.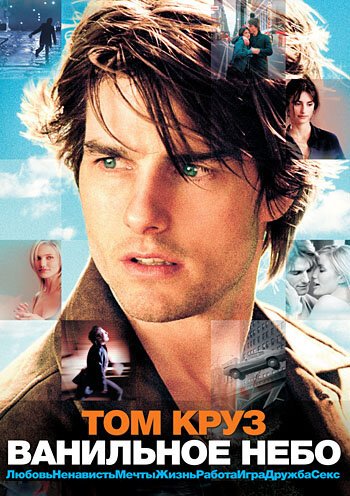 Photo
Knowing my love for fiction and everything unusual, I was advised to watch this film by a friend of mine, who was sure that I would like plot of this picture.
However, it turned out that plot of this film seemed incredibly familiar to me. Oh, Yes, it's a remake of a movie released four years earlier called "Open your eyes". And among the creators of both films is Alejandro Amenabar, who was the Director in first film, and screenwriter in film "Vanilla sky". The new remake was directed by Cameron Crowe.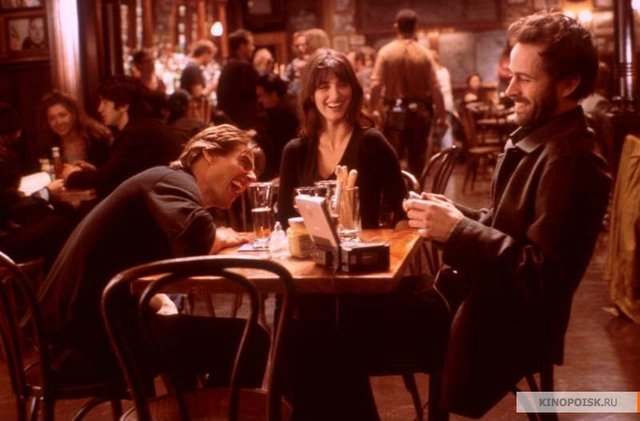 Photo
It is also noteworthy that one of main roles was played by the same actress — Penelope Cruz, who looked charming in both versions. But her new partner, Tom cruise, sometimes didn't look convincing enough, but that's just my opinion.
If we talk briefly about plot of film, we see that events in it unfold around a rich young man who is used to living in a big way, without thinking about how his actions affect the people around him. He easily breaks other people's destinies, giving hope to beautiful girls, inviting them to his house for one night only, and then discarding them as an unnecessary thing.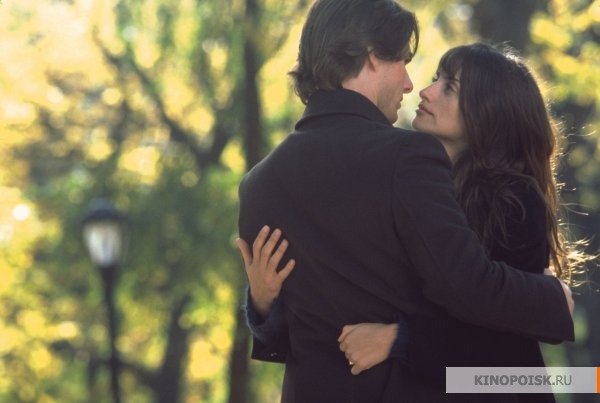 Photo
But one day everything changed abruptly — one of the last girlfriends, deciding that if the young man does not stay with her, then no one will get it, and together with her lover, she commits an accident, as a result of which David became an invalid with a disfigured face.
After that, in fact, the development of main plot begins. I did not immediately understand what was happening to main character of film, I could not, like him, make out where dream ends and where reality begins. Only by end of film it becomes clear what's what, that is, intrigue was saved.
I want to say that these films are not created for entertainment. They make you think about many issues and problems of modern society, and give you the opportunity to dream a little about future.
Main roles starred quite well-known actors-Tom cruise, Penelope Cruz, Cameron Diaz, Kurt Russell, Jason Lee, Noah Taylor and others. Probably, if I hadn't watched the original film before, I would have said that they played at a high professional level, maybe just a little short of touching the strings of my soul in the way that the actors who starred in the film "Open your eyes" did - they were much more sensual, soulful, or something.
In General, and "Vanilla sky" looks good, although I, if I decide to re-view this story, I will still prefer the first tape.
Pleasant to you of viewing!