Review of the film "The Rhythm Section" (2020)
Hello, dear readers!
World premiere of film "Rhythm section", created by English filmmakers in genre of drama, Thriller, detective and action, took place on January 27, 2020.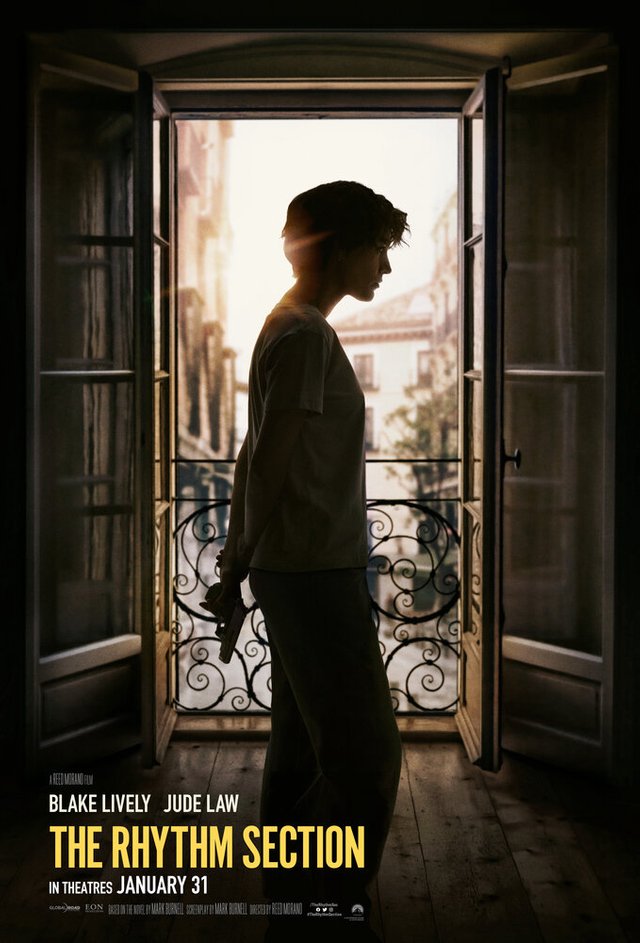 Photo
I wanted to watch film after reading the summary of its plot, which I realized that it will be about a certain strong-willed and ready for anything woman. After learning that plane crash that killed her entire family was deliberately set up by someone, she decided to find true culprits of that tragedy and avenge death of innocent people.
First shots of film did not please me at all, but rather greatly upset me, not meeting my expectations. Apparently, trying to emphasize, as much as possible, the tragedy of what happened in the past with the main character, which led her to such a deplorable state, the film's Director, reed Morano, very much stretched the scenes of contemplation of the video with the dead relatives of Stephanie and photos with their images. By the way, during the course of the film, these scenes periodically surfaced again and again. After viewing almost half of the film, I wanted to disable its viewing, but the development of the plot finally came to life, there was at least some interest in watching the continuation of this story.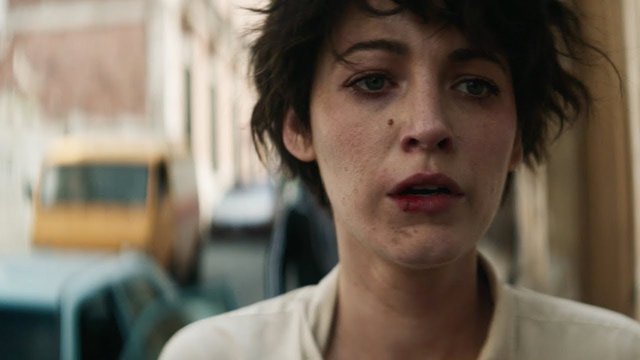 Photo
Assessment of game actors, among which in addition to Blake lively, who played main role of a female killer, people's avenger and Superman in combination with Stephanie Patrick, were Blake lively, Jude law, sterling K. brown, Daniel Mays, Max Casella and others, I can put at level of no higher than average. They seemed to try, but they didn't do it so well. Not very convincing.Actually, looking at game and Blake lively, I also want to say loudly, at the top of my voice: "I don't believe it!"A broken mentally and physically woman who is hooked on alcohol and drugs can not turn into a female Superman almost overnight, who, even if not with ease, but copes with men who are specially trained to be ruthless, merciless killers. A woman who had been in a drug haze for three years was suddenly able, in a short time without any special treatment, to gain not only clarity of mind, but also to become a cunning and devious person who could trick anyone around her finger. This a priori could not be.
In General, film turned out to be a solid "three".
Pleasant to you of viewing!
Goodbye, see you soon! Thanks for your attention, @mrfantastis.