Review of the film "The Last Thing He Wanted" (2020)
Welcome, dear readers!
The world premiere of the film "The Last Thing He Wanted", created by American filmmakers in the genre of crime drama, Thriller and detective, took place on January 27, 2020. This film did not appear at the Russian box office, but it can be found on the Internet on sites that provide online movie viewing services.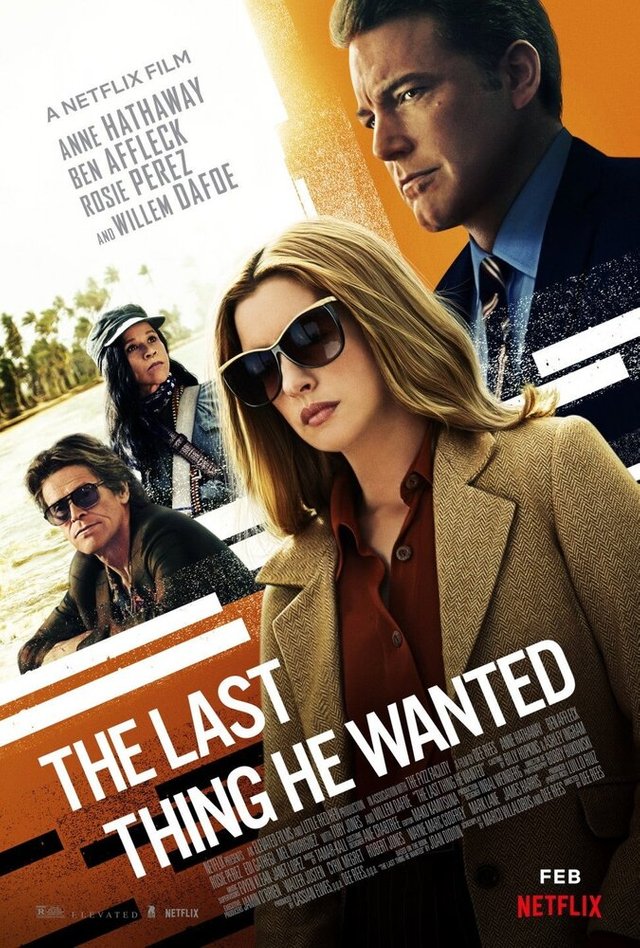 Photo
I don't really like political movies, to be honest. If it is added to the trade in weapons and drugs - I do not like it twice. However, if the plot developed more dynamically, had a background of events, perhaps it would have come to me, as the young people say now. Unfortunately, many of the film's scenes remained incomprehensible to me, and many of them seemed completely unnecessary. It was easy to part with them and not regret it.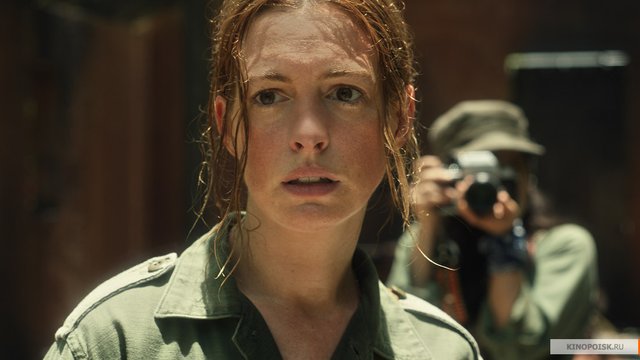 Photo
The main character Elena McMahon at the beginning of the film seemed to me a bold, brave reporter who bravely crosses swords with the powerful of this world, trying to achieve the truth at any cost. At the same time, she suddenly gives up her career as a journalist at the request of her mother, then, also unexpectedly, at the request of her father, gets involved in a very dubious story, forgetting that somewhere there is waiting for her, left in the care of strangers, a young daughter...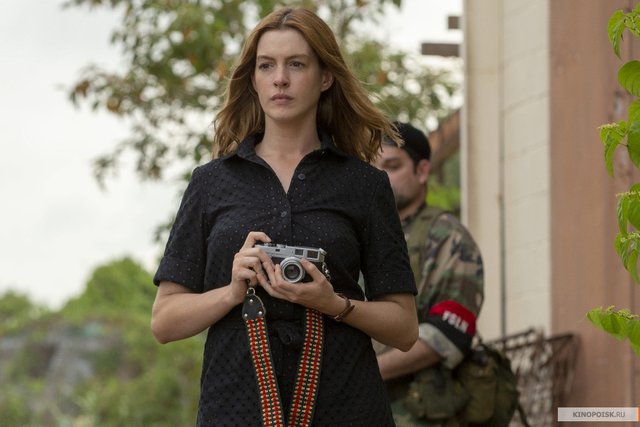 Photo
Anne Hathaway, who played the title role in this film - a journalist for the Atlantic Post, looks at times a little lost, acting impulsively, completely ill-considered. It may be, of course, so conceived by the script Director Di Riis, as well as screenwriters Marco Villalobos and joana Didion, but then this is a big minus for the creators of the film.
In addition, the film stars Ben Affleck, Rosie Perez, Willem Dafoe, Edie gategi and other actors. It is worth noting that the game of many of them leaves much to be desired, especially those who were engaged in minor roles. From the General mass, I can only single out Willem Defoe, who played the role of the main character's father, and the eccentric Toby Jones. They were the most lively, interesting characters here, unlike the others.
In General, I did not like the film. Watch it or not-decide for yourself. I hardly waited for its final scene and I'm not going to review it ever.
The only thing I definitely liked was the beautiful views of the coast where this film was shot, and the musical accompaniment.
Pleasant to you of viewing!
Thank you for your attention, see you soon!
With respect to you, @mrfantastis.