Review of the film "Emma" (1996)
Hello, dear friends!
The world premiere of the film "Emma", created by English and American filmmakers in the genre of drama, melodrama and Comedy, took place on June 7, 1996.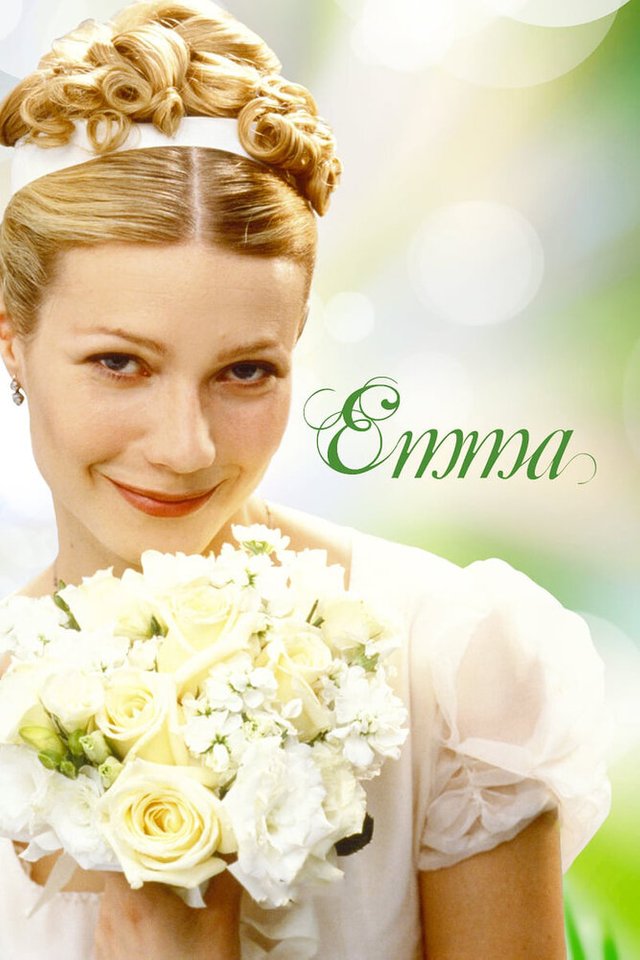 Photo
The film is based on the novel of the same name by the English writer Jane Austen. The creators of the film managed to recreate the atmosphere of nineteenth-century England, interior items, furniture and interior decoration of rooms and halls, clothes that were worn at that time. That's what I liked best. And also-there is a great musical accompaniment and great full-scale shooting.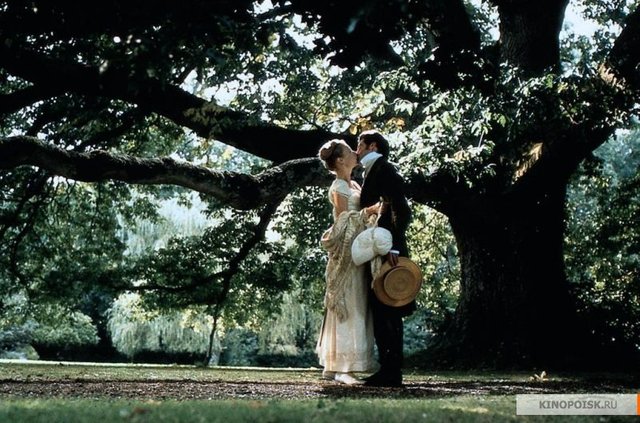 Photo
The film itself seemed boring to me, with a slow, unhurried development of the plot. I do not know how close it is to the content of the book, since I did not have the honor to read it, but, again, I did not like the film. Only a few scenes of humor enliven it a little.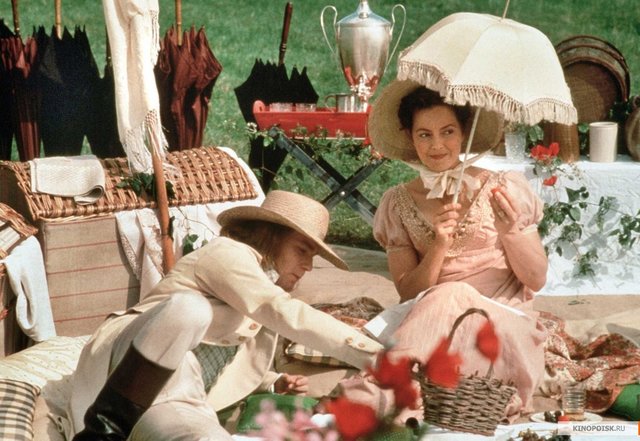 Photo
Starring Gwyneth Paltrow, Alan cumming, Toni Collette, Ewan McGregor, Jeremy Northam and other actors. I can't say that I was delighted with their game, but in my personal opinion it is a little above average.
I can't agree with the fact that here you can see a lot of beautiful young faces, gifted with beauty by nature itself. Just pretty and not very pretty faces. And the face of the main character of the film Emma is generally far from the ideal of female beauty.
The film is for an Amateur, most likely, it will appeal only to those who like the work of the writer, based on which it was filmed.
I wish you a pleasant viewing!
See you soon! Thanks for your attention!
With respect to you, @mrfantastis.