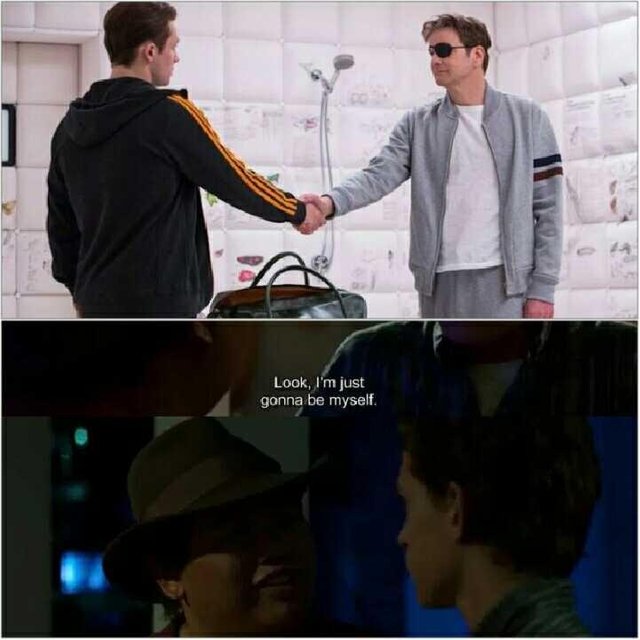 Given the many movies I watched over the last few days, and considering how I thought it would be a hassle to review everything in a different script, it held the Batch Review on this blog. In a nutshell, this is a collection of short reviews on films that are interesting to discuss for me, but do not have time to write them each in 700 words or more. In addition to not having time, I also think writing it in many words may seem less necessary, but that does not mean the film is ugly or not. Sometimes short is more fun, is not it?
This can be said to be a "lazy enough" format, but on the other hand it may well sum up the essence of my review rather than impose it in long words. Trying to experiment a little with small rules like a review of no more than 150 words or something, makes this format to be similar to Christgau. Here I also include the score or rating of each movie, one of the things not found in the Review Charts chart, for a reason. One of the reasons that comes to mind is that the Kacangan Review prefers to orientate to discuss the content of the story, although in some recent reviews it is often a technical research of me. In short, it is a matter of principle, which may change in future events.
Let's just start from the sequel movie of the famous spy parody entitled:
Kingsman: The Golden Circle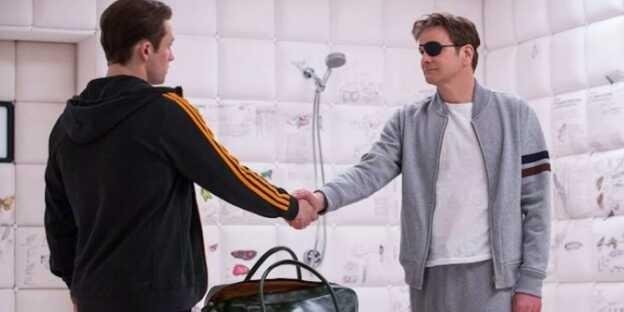 [Image Screenshot]
Continuing Eggsy's journey after successfully rescuing the world and dating the Swedish princess, the movie I watched with Mr. Dafa Alferro was able to improve her scene compared to the previous movie. The fight scene in the British vintage car while doing a drift of 100 meters is a pretty good movie opener. The concept of criminal design obsessed with American culture in the 40s is one of the attractions in the film. His men mostly use varsity jackets and their headquarters are inland Cambodia decorated in a similar way to the city as America is intensively promoting capitalism. As for the inhibition of this film is a pretty stiff plot, also new characters that do not quite shine in this film because of the shadow of Colin Firth et al. still enveloping. However, Kingsman offers a satirical yet humorous satire humor. Enough to invite laughter throughout the movie duration.
Spider-Man: Homecoming (2017)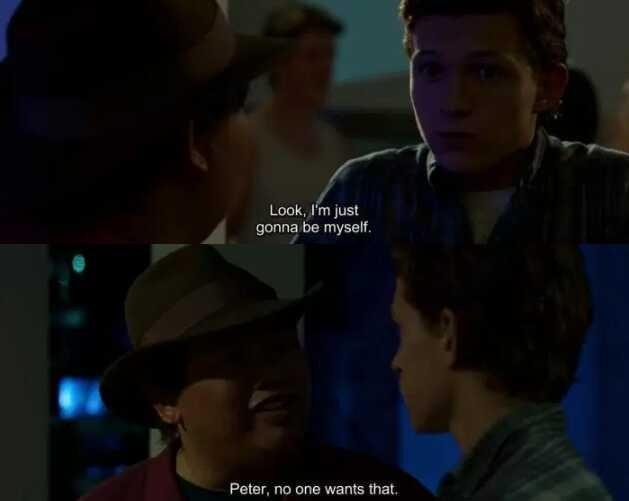 [Image Screenshot]
Uh, Marvel movie again. But this time we have Spider-man. And this is from MCU. Spider-man and quips? Let's go's go!
But seriously, Spider-Man: Homecoming does not look so convincing. After watching it is actually not so convincing as well. Many things are generic, but the movement of the Tony Stark character that has been built from 2007 guided the film well. Surely, on the other hand, this film can be called as Iron Man 4 because of the similarity of the existing film arrangement. One of the things that distinguishes is his cast of diverse races. There are blacks, dark brown, light brown, to white. Comedians of the decade now also color the film, such as Hannibal Buress or Donald Glover. But still, everything could not have happened if Peter Parker did not bother with other people's affairs, even though in the end the film tried to make up for its behavior by blowing up Ancol dream parks of ancol. A film with a moral that the atmosphere of his youthfulness is quite fresh, at least for now.
THANKS FOR VISIT MY BLOG @KAJAYA