WHAT DO I MEAN BY "CONSCIOUS HIP-HOP"?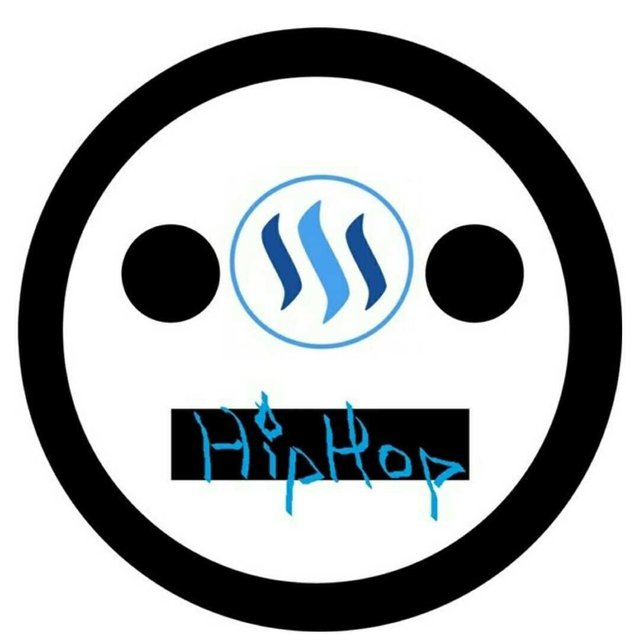 @emsteemians is an initiative created by @elamental to support CONSCIOUS hip-hop emcees, DJs, and producers on the Steemit platform. I have noticed some support systems for Steemit musicians, but there is a serious lack of organized support for hip-hop on Steemit, especially of the conscious variety.
My goal with @emsteemians is to fill this void, provide a curation-support system for all conscious hip-hop I come across on Steemit, and create collaborative oriented contests that are not always solely competitive.
WHAT DO I MEAN BY "CONSCIOUS HIP-HOP"?
Conscious Hip-Hop demonstrates lyrics and instrumentals with the intent of spreading wisdom for healing humanity, the Earth, and proliferating the messages of truth and freedom. Topics in this category may also include promoting cannabis as the divine plant medicine that it is, overthrowing oppressive governments, and reporting on the woes of society that are often overlooked and/or ignored. Promoting lyricists with this kind of content will inspire higher awareness, consciousness, and action from our brothers and sisters who we share this planet with. Conscious Hip-Hop seeks to put people in touch with what is really going on in this world, and make everyone who listens aware that it is each and every person's responsibility to take every action they can to change things for the better. Small steps made by many can change the world.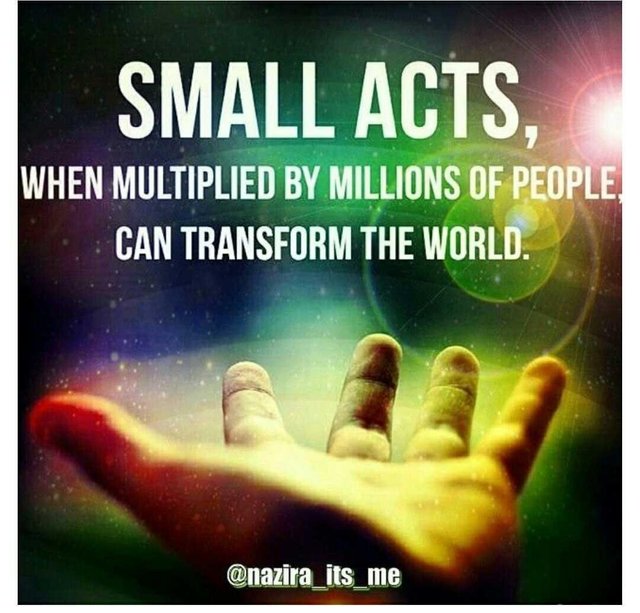 Image Source
Hip-Hop properly defined by one of hip-hop's founding fathers, Professor Griff of Public Enemy, is actually an acronym.