GAPS project: predicting events of future
Hello steemians!
I came across a very interesting project, learnt about it on Reviewhunt. I went through what it was all about and it was impressive to me, the idea behind it.
Website : http://gapschain.io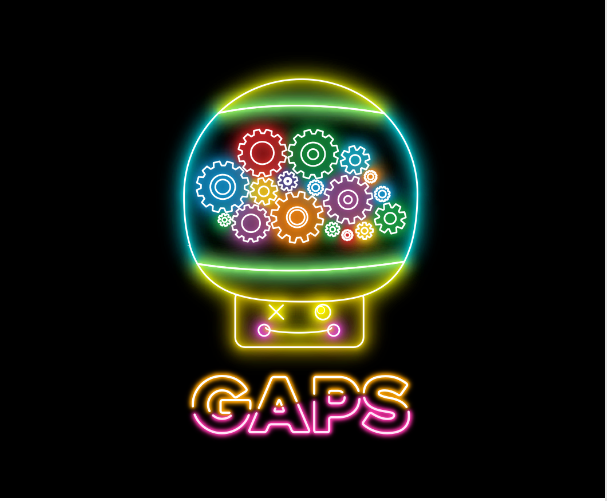 GAPS project is all about gathering information from users in the community by the means of debate like process, something that can be predicted and have an answer. Things like sports, voting, weather and so on.
I must confess that at this stage, the word 'sports' drew my attention more to it.
There would be compensation in terms of tokens for both the questioner (the person that asked a logical question) and the answerer (those who answered logically and correctly.
There would be a gathering of information for the AI (Artificial Intelligence) to create a super computer which can be used to predict several things in the future. Which is obviously the biggest thing the project intend to do.
There are three main composition of GAPS platform:
Blockchain
Artificial Intelligence
Collective Intelligence
The idea of having a super computer that can predict outcomes of sports games and events is mind blowing, imagine the set of people and the process that would be involved in asking logical sports related questions and answering them!
Interesting project if you ask me...