My Top Three Reviews.
Hello friends, today is the 2nd day in the month of September, and I am excited to bring you review from project.hope, remember that all posts on the community are excellent and are worth reading.
Number one.
Making Passive income with Stocks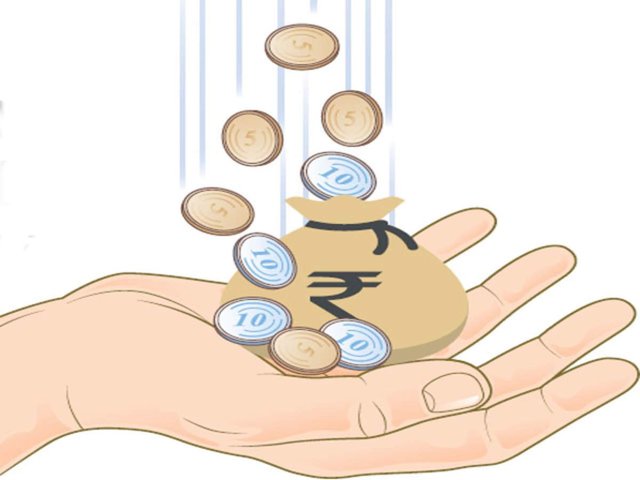 Just few hours ago I wrote about the importance of having a passive income so when I found a post that spoke about earning a passive income through stock investment, I thought it was great to share with you my lovely readers.
Number Two.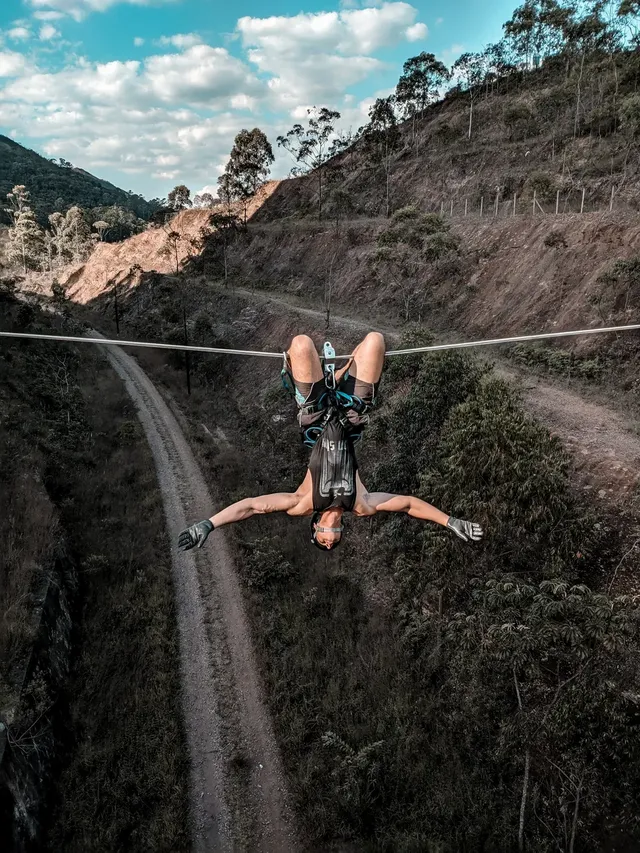 It is certain that there is no business without it's own risk but there are also risk management system put in place to ensure that these risks are controlled.
Number 3
Pitfalls to getting rich on a Crypto-powered blogging platform like Steem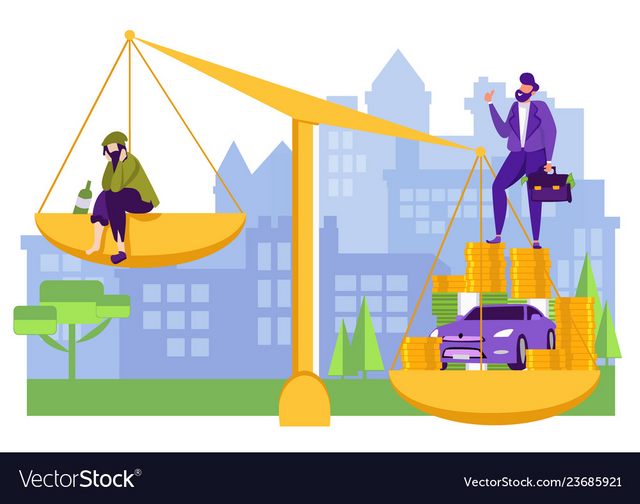 Crypto platforms like steem and hive have great potentials of making people get a reasonable amount of money, but we are usually unable to make the amount we want because of certain potholes as described by the post above.
Thanks for reading my blog, make sure you stay safe and please support project.hope