Bitberry: Your Plug For No Fee Crypto Transactions
The ease with which blockchain transactions are made nowadays, it is in part due to the development and deployment of crypto wallets. Wallets ensures your crypto assets are well stored and accessed any time you want. One of the wallets I will be telling you about on this blog post is a new module, easy to use and different from existing ones; BITBERRY!!
---
What Is BITBERRY?
Bitberry is a mobile crypto wallet created by an affiliate company of Upbit; RootOne Soft Co., Limited. Rather than go through the normal procedure of creating a private key to open your wallet, Bitberry went one better by allowing you to create a wallet with procedures so basic that anyone would understand it at once.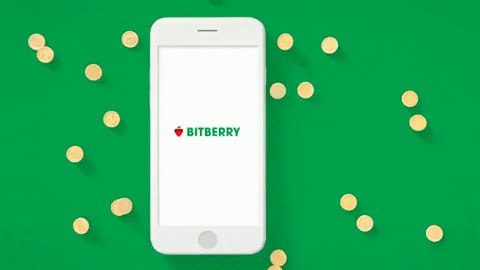 ---
Features That Makes BITBERRY Unique
Simple UX And Signup: My first impression of the Bitberry wallet is its simple UX and sleeky design. All the icons were pretty responsive and the internal transfer where you can send tokens/coins to other Bitberry users through their contact was very fast. Getting a wallet/account on the Bitberry app is a pretty straightforward process. All you need to do is sync your google or Kakao account. These accounts are automatically detected and all you do is authorize the sign in. This is pretty interesting if I must say. You remit your phone number, verify it and set up your profile. The wallet is ready for use.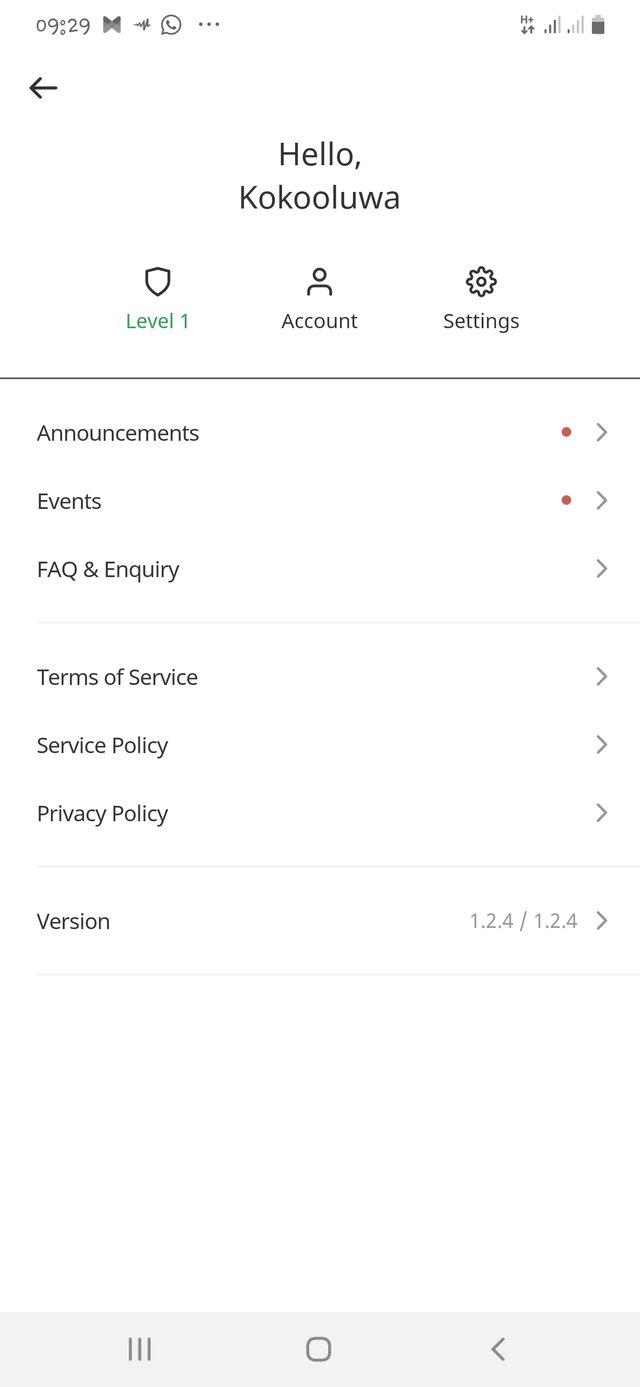 Multiple Crypto Wallets: The Bitberry app allows you to conveniently save crypto assets of various blockchains. Be it bitcoin, ethereum, eos, xrp and many of their tokens.
No Transaction Fees: If you are familiar with Ethereum blockchain transactions, you will be aware it comes at a price. This is popularly known as gas fee. However, with the Bitberry wallet, free effortless and fast transactions between users of the app are guaranteed. This transaction is known as the mobile number transactions.
---
My Conclusion
Conclusively, my Bitberry experience has been awesome. Coming up with such a great concept at a very basic level is commendable. The features are top notch and interesting. I'll recommend this wallet for anyone in the crypto space especially newbies having troubles with how to start their crypto journey.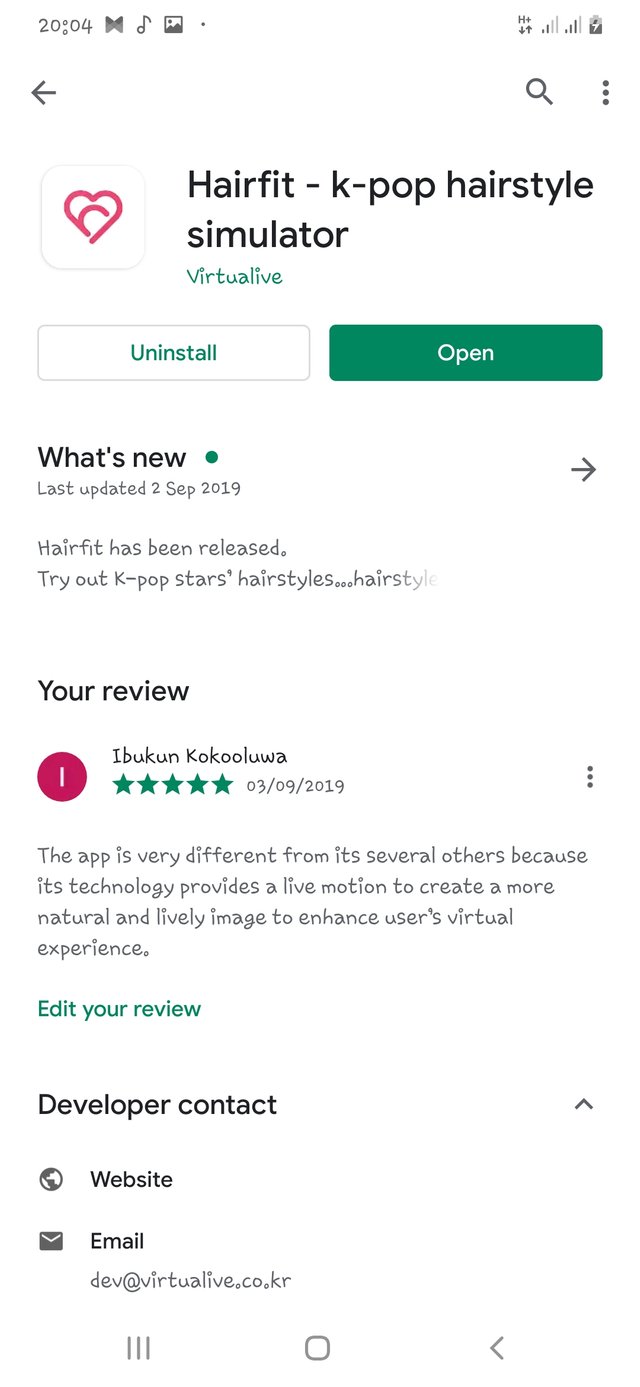 ---
Find out more on Bitberry on the following links:
https://bitberry.app/
Download Bit berry app via the following link
APPLE STORE: https://apps.apple.com/us/app/bitberry-safe-wallet/id1411817291
PLAY STORE: https://play.google.com/store/apps/details?id=com.rootone.wallet