Song Review Bounty - Lucky 8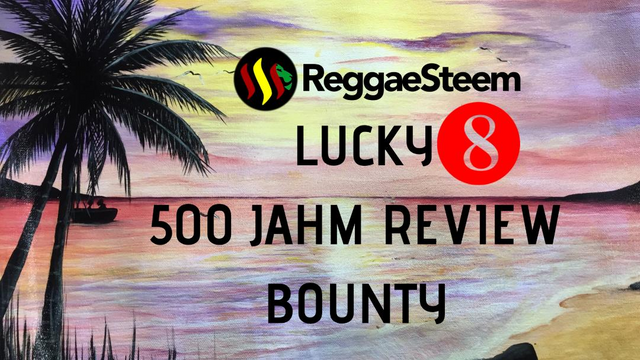 Here again with another review bounty.
Only the lucky. There are 8 songs in this review list. The first 8 people to comment the song they will review get to review that song and no one else. Example of comment ( I will review "I need You by Jahmeil) There should be no duplicates. The lucky 8 will get 500 JAHM Staked each sent to their Steem Engine wallet once they complete the review and it is favorable. Post rewards will be favorable as our ambassadors are looking out for new music review posts.
Once the lucky 8 are finished with their reviews, post the link as a comment below.

Reviews do not have to be long, but they must be creative and of good quality. Here are some guidelines to help you do reviews. Review tips
Here is a killer review template made by @whatsthatcryptom if you need detailed guidelines/ a template. At the end of the day each reviewer should bring their own creativity and uniqueness.

Remember to post via ReggaeSteem.io or Reggaetube.io. If it's from another steem interface be sure to use #JAHM.
Reggaetube.io uploads of the songs are preferred, but not necessary.

This bounty ends when post pays out.
Good Luck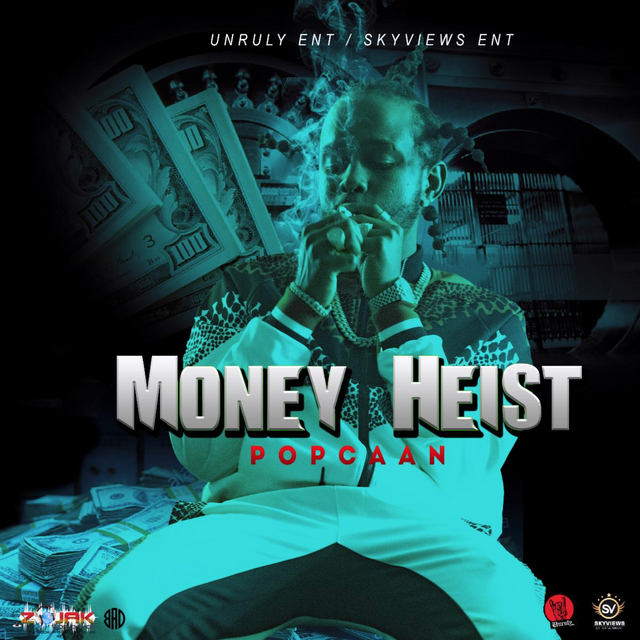 ]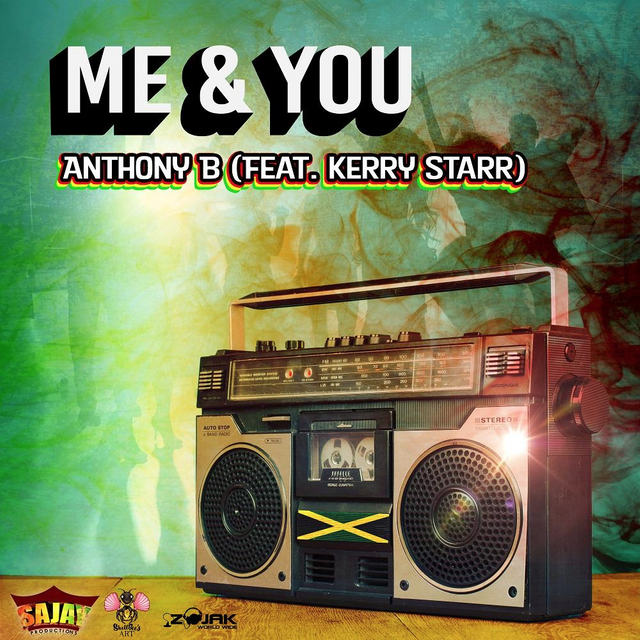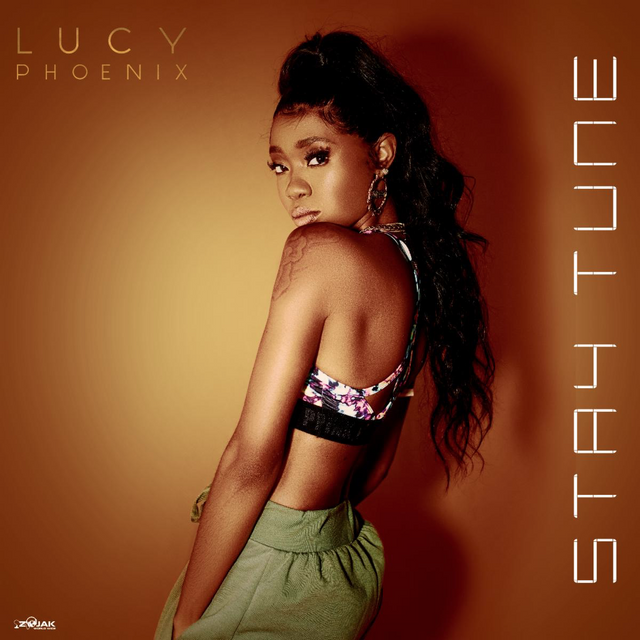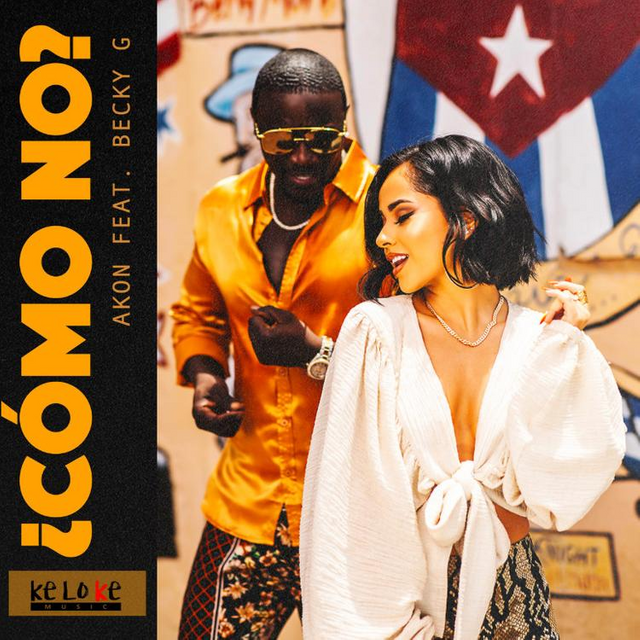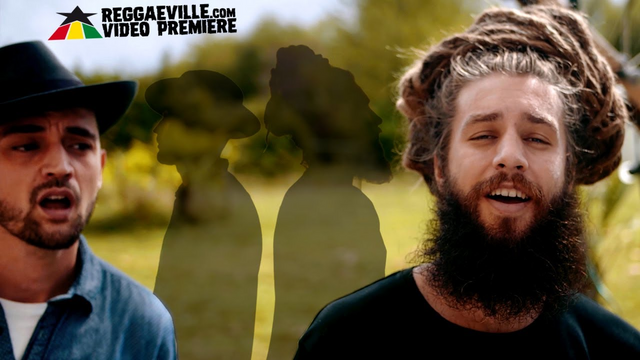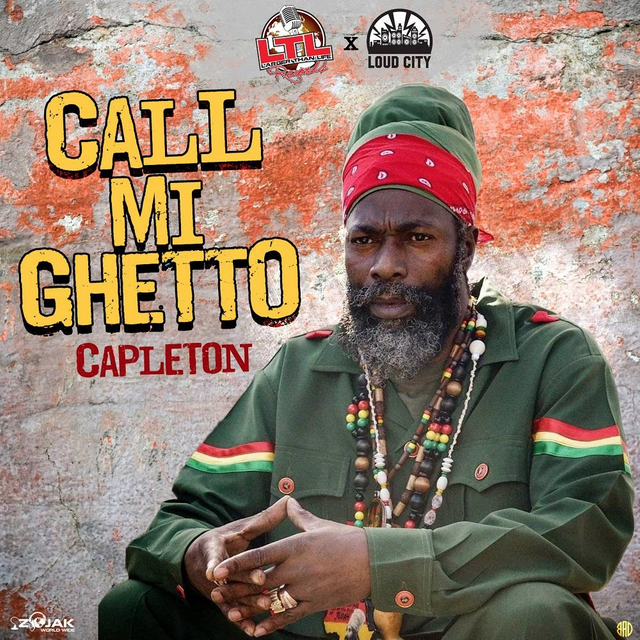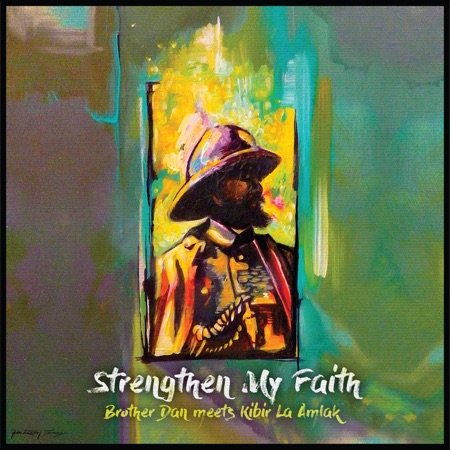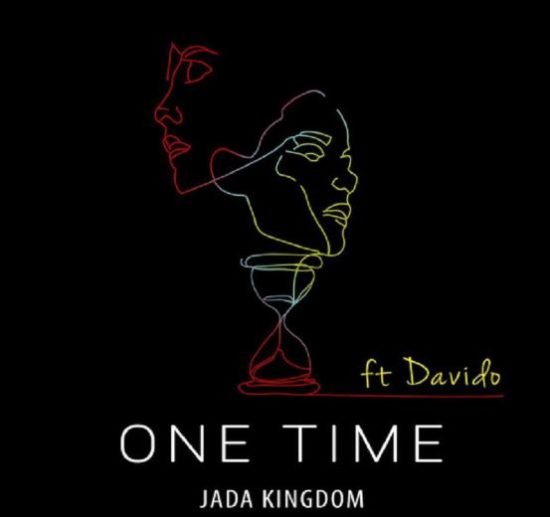 ---
Posted via ReggaeSteem | Reggae Culture Rewarded