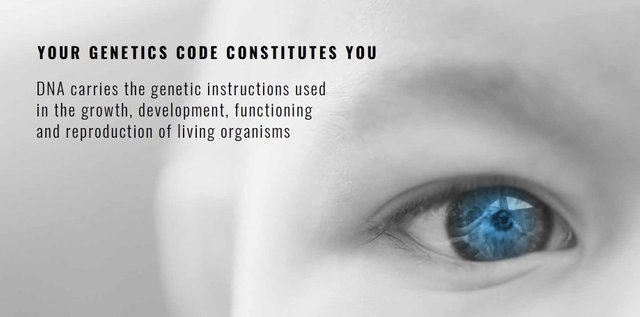 Healthcare is a thriving industry based on innovation. Scientific breakthroughs have significantly increased human life expectancy, found a cure for some of the world's worst diseases, and even allow parts of the body to be grown in laboratories.
However, one of the most important tools and helpers of these incredible discoveries is the database. Scientists have spent years collecting, storing, and searching for new data applications. From building a database of DNA sequences to creating a set of symptoms to be used to identify diseases, data is one of the most important tools a medical professional has in their Arsenal.
The last time you went to the doctor, you may have noticed the file he brought into the room. This is your medical record, and the doctor has one for every patient he sees. In most cases, all this information is stored on paper, in a huge room with thousands of other files similar to it. And millions of doctors around the world do the same thing.
Despite the incredible amount of innovative technologies in this field, this is something that persists over time. Scientists have spent billions of dollars and a full decade to complete the world's first complete genome sequence, but still there are millions, if not billions of medical records are stored in paper files.
It's time to turn this industry around with new technologies.
Imagine that you can view your entire medical history, all the medications that you have ever done, every vital sign that has ever been recorded, in complete anonymity.
Using blockchain technology, a person can keep their entire medical record intact, allowing selected healthcare professionals to access that data and address issues regardless of where the person was or who treated them in the past.
This is one of the biggest problems of the medical industry. Blockchain technology has already managed to turn over many sectors of the world economy and it is the turn of health care.
DNAtix will really start a new revolution in medicine!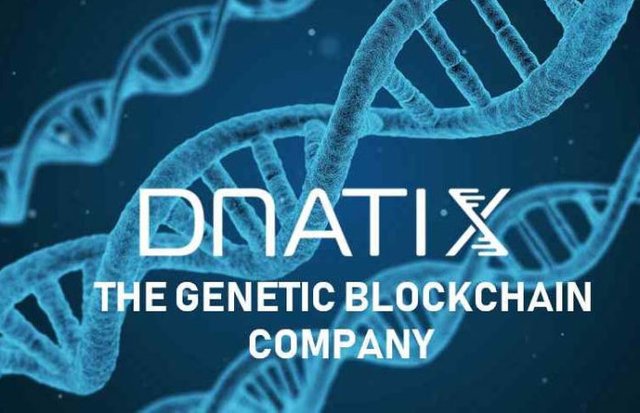 DNAtix is creating a future genetics ecosystem where consumers, researchers, laboratories and clinics are working to make genetics more accessible, transparent and anonymous. The task is not easy, but the project will be successful. Let's take a closer look.
DNAtix intends to offer enhanced genetic services and blockchain, which will be anonymous and encrypted and will include: analysis, storage and transmission of digitized DNA sequences through the Direct-to Consumer (D2C) platform. I have analyzed many projects and I want to say that this idea is something new in this market. This is a serious step for the development of this direction.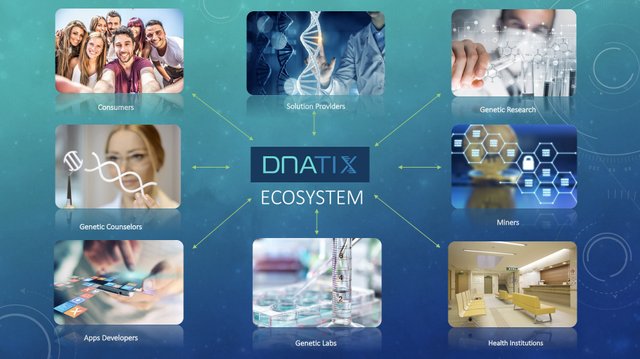 To implement the DNAtix project, the Team will sell tokens that intend to support further development and use of the DNAtix genetic platform. The DNAtix platform allows users to download partial or complete genomic sequences in a simple and anonymous way. The team will conduct genetic tests and offer customers the opportunity to contact the appropriate genetic disease testing solution provider. DNAtix will encourage its customers to look after their health, moving from conventional to preventive medicine.
Conclusion
In a world full of data, important data related to your health is often lost. DNAtix has the ability to change not only your life, but also the lives of millions of people around the world.
As privacy and data integrity finally become a priority, blockchain technology is sure to gain rapid adoption as more industry professionals begin to accept and adapt to this breakthrough.
At the moment we have a very interesting project. Which will be the first in the market. This is a perfectly understandable idea. At the moment, I see that the potential of the project is very high and I recommend to monitor its development. Do not forget that only those who first became investors at an early stage, get the best deals to buy coins.
More information you can find here:

Website

Bitcointalk Thread

Whitepaper
Find the latest news in social networks:
---

Authorship:

My bitcointalk