HOLA AMIGOS!!! ... /// HELLO FRIENDS!!!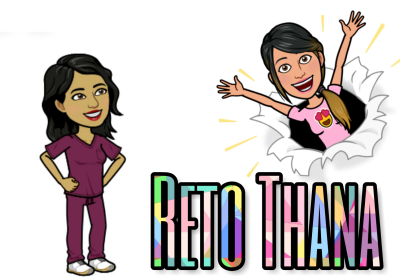 El Ganador de la segunda semana fue @erick777
The winner of the second week was @erick777
En esta tercera semana iremos 5 años atrás, queremos conocer quienes eran, que señaban, como cumplieron con los planes que tenían o porque no lo hicieron. que le dirían a esa persona de hace 5 años y si pudieras retroseder del tiempo que cambiarías. Sin mas que decir: que se diviertan
In this third week we will go 5 years ago, we want to know who they were, what they dreamed, how they fulfilled the plans they had or why they did not. They would tell that person about 5 years ago and if I could go back to the past you would change. No more to say: have fun
CONCURSO N° 3 "HACE 5 AÑOS YO..."
Reglas para participar:
CHALLENGE N ° 3 "5 YEARS AGO I ..."
Rules to participate:

Share a photo of you from 5 years ago and a brief review of what you did and what advice you would give if you went back to that moment.
Only one post per user.
You must upvote this publication (the resteem is optional)
You must be part of steem schools https://discord.gg/JbGbP8D and steem schools Venezuela https://discord.gg/YN7JZJs
Use the tags #steemschools #steemschoolsvenezuela #retothana the other two are the ones of your preference.
The text must not have more than 200 words.
You must follow the accounts of @ anaiscarolina03 and @ths.
Share your post on the channel #retosemanal in [SteemSchoolsVenezuela] (https://discord.gg/YN7JZJs) ** ONLY ONE **.
Share the link of this publication in your entry post so that others can also participate.
Post title: THET CHALLENGE: "5 years ago I ..."
You must be present next Friday at 9:00 pm on the live channel #steemschoolsVenezuela https://discord.gg/YN7JZJs to choose the winner.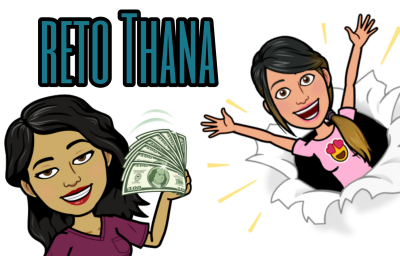 Aquí Vamos otra vez
Fight to achieve your dreams but while you do it, do not forget to have fun
Formo parte de Steem Schools una Academia mundial de negocio y administración con grupos organizados en Filipinas, Nigeria, Europa e Indonesia.
I am part of Steem Schools, a global business and administration academy with organized groups in the Philippines, Nigeria, Europe and Indonesia.