Things to consider when you update your resume.
Yesterday I had to update my resume and here are some of the updates which I applied to my resume and what you should consider before you go looking for a new job if it's been a while since you've looked for a job. Better yet, do them now in case you come across an unexpected opportunity.​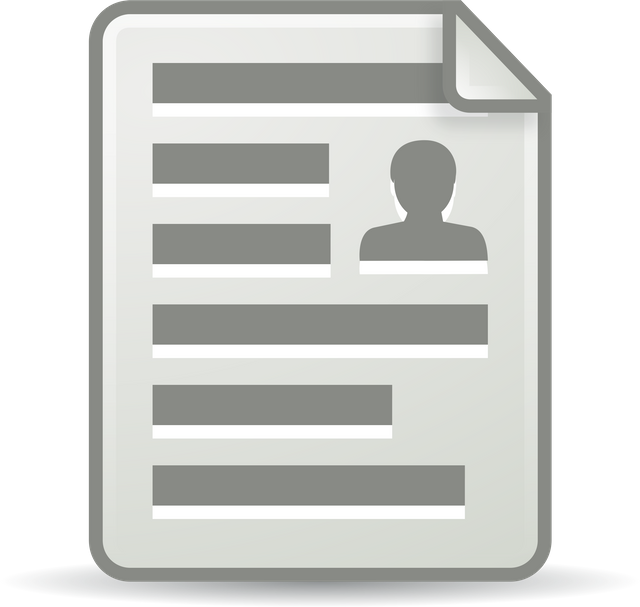 Latest role
Even if you have your latest employer on there, is your job summary still current if not make sure the full scope and range of responsibilities of your job are up to date.
Quantifiable results
Now that time has elapsed, do you have quantifiable results from your earlier efforts? If you were brought in to launch a product, how did it fare in the market? If you were tasked with streamlining an operating process, can you measure efficiencies gained? The best resumes have clear, measurable results, so you want to capture these when you have them.
Summary of qualifications
As you update your current role, does it change how you would present yourself overall? At the very least, you probably want to update your summary to reflect your more recent wins. But if your latest role is a promotion or other significant change, you want to make sure that's highlighted.
Relevant keywords
As your body of work changes, are you emphasizing the right keywords? Relevant keywords should have a technical overview, but more emphasis on management and strategy issues. Make sure your resume is relevant to the role you play now.
Readability on mobile devices
Just as your experience changes, so does the market. Forget the special linen paper for hard copies of your resume. Focus instead of how your resume reads on mobile devices. You can hyperlink your employer names to their websites so that readers can easily get more information as needed. If you wrote an article, hyperlink the title to its online location so that readers can read the full text if needed. You can do the same with your steemit posts.
Technical skills
Given the growing prominence of technology in every role, it's likely that your job even if you're in management level involves technical awareness and competence. If so, make that clear. An experienced marketer, for example, might want to call out the use of Agile methodology in speeding up a product launch. Or a financial analyst might want to highlight her skills in Tableau or other visual software. Don't assume that your role isn't technical enough or that you're too senior to use technical skills as a competitive advantage.
Delete and edit
As you add new items, you may need to delete or edit down others. White space, the margins, the space between sections and lines is very important to readability. And don't make the classic mistake of making your margins thinner and your font smaller because recruiters spend just seconds skimming a resume, and if yours is crowded, it's more likely the recruiter will miss something or just skip it altogether. As a general rule of thumb, focus on the more recent experiences and edit down or eliminate the older ones.
That said, consider leaving the information you most want to highlight. If you're a career changer and some of your earliest jobs are the best example of what you'd like to be doing, then you don't just want to delete those items because they're old. Be strategic about what you keep and delete.
Contact info
Finally, your resume only works if an interested employer can get in touch. So make sure to update your contact information. You may have a resume with a recruiting agency or on a job site that has old contact info. You may have updated the resume on your laptop, but have you updated it everywhere else?
Good luck to you all on landing your dream job. Hope you find success.