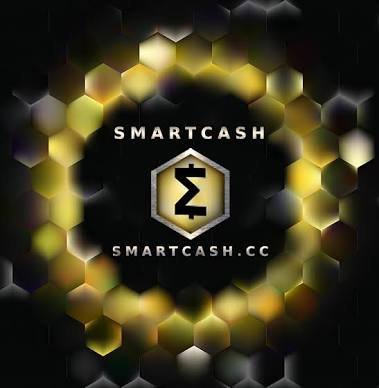 Great Passive Income Opportunity With Every Resteem You Do, Earn 1 Smartcash!!!
How does it work?
Transfer 0.1 SBD/STEEM from your steemit wallet to @abasinkanga & put your post url link in the memo field of the transfer form
Your post gets resteemed, and your steemit account gets tipped with 1 smartcash within a few minutes. (You receive a comment on your post as confirmation)
Reply - @smartbot help - to see the menu options for accessing your smartcash earned
What is smartcash?
Smartcash is a community governed cryptocurrency listed on coinmarketcap.com. Its current market price is $0.05 but it has very strong fundamentals with potential to skyrocket higher than $3 very soon because of its very active community, and constantly evovling development strategies.

My resteem service offers you the opportunity to earn smartcash while promoting your post.
Other resteem services receive your sbd/steem to resteem your post, but give you nothing back in return. We are different !
Since you know the importance of resteem, how it aids you with greater post visibility, then this is a great benefit for you! Earning a massive passive income over time, while doing something you find necessary, and you must also pay for.
I look forward to resteeming your posts and sharing some smartcash with you. Come along!