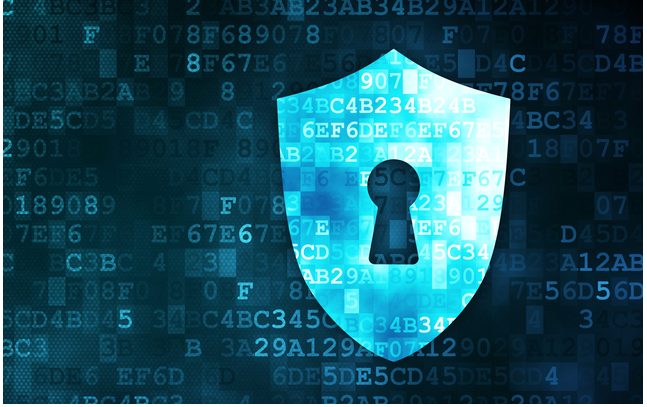 The age of cryptocurrency is upon us.
Some would consider this a phase of enlightenment while others see opportunity. In the mist of all the commotion and excitement, one of the most over look steps in a new investment is security! Are your keys secure? Paper burns, phones fail and computers crash. Are these places you are relying on security? Come with me as I list some of what I deem the best crypto security methods for your STEEM Private Keys.

The number one method I would recommend having would be a secure encrypted USB drive. You can purchase one of these from https://www.apricorn.com/aegis-secure-key-3 .
AEGIS SECURE KEY 3.0
Easy to use FIPS 140-2 Level 3 validated USB 3.0 flash drive with on-the-fly AES hardware encryption and secure PIN access. With software-free operation, cross-platform compatibility, USB 3.0 speed, increased capacities of up to 480GB, plus a host of high-level security features that you'd never expect to find in a flashkey, Apricorn's Aegis Secure Key 3.0 brings a world of advanced data security to your fingertips. This easy to use USB 3.0 flash drive incorporates PIN access with military grade 256-bit AES hardware encryption.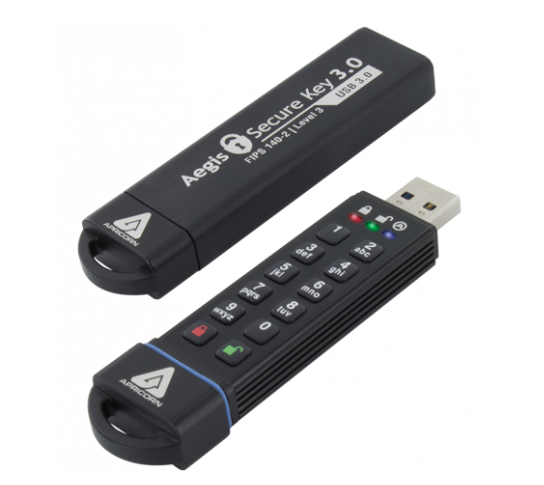 BACKGROUND INFORMATION ABOUT APRICORN
Headquartered in Poway, California, Apricorn provides hardware-based 256-bit encrypted external storage products to companies and organizations that require high-level protection for their data at rest. Since we began in 1983, dozens of award-winning innovations have been developed under the Apricorn brand as well as for a number of leading computer manufacturers on an OEM basis. Apricorn's unique approach to employing 256-bit encryption is particularly valuable for verticals whose data security practices are regulated (e.g., finance, healthcare, education, and insurance.) And for federal, state, and local governments, Apricorn devices set the standard for data security for both North America and the rest of the world. Since every Apricorn Aegis drive is encrypted and authenticated exclusively by way of its own onboard keypad and internal hardware, there is never any software involvement in these critical security parameters. As such, Apricorn device CSPs are never shared with that device's host computer. As we continue to create innovations to defend against today's threats, as well as to anticipate tomorrow's, rest assured that your secrets are safe with us.
This company has been around since the 80s, and governments use their tools to secure documents etc.
You can store all your STEEMIT private keys on a notepad file in the encrypted USB drive. The USB drive requires the user to enter a password before plugging it in to the PC. It also has failsafe in the case of it being stolen. If the password is entered wrong a certain amount of times, the drive is wiped.
Put this drive in a safe in one of your houses or a place no one knows. If the safe is stolen the person will only have the encrypted USB and will be useless to them. Also you can buy several USB drives and put back ups in several secure locations. This way if one location is compromised and a drive is stolen or damaged, you will have other back ups.
Two additional optional layers of encryption you could add to the USB are...
Add a second layer of encryption to the drive with Windows Bitlocker, this will require the user to enter another pin once the drive is plugged in as well. (If for some reason the hardware number pass is compromised, the hacker will have to crack the bitlocker encryption as well.)
PGP encrypt the notepad file that contains your passwords. If you know how to use PGP you will know how to do this. If you use google chrome - head over to your chrome password manager (the place where Chrome stores remembered passwords) and delete your Steem master password. Make sure you delete all Steem related passwords from here. Leaving your posting key is fine. Never plug this USB in unless you need to. Keep your Master keys offline forever. You should never have to use them. The only keys to keep with you on hand somewhere are your posting and transfer keys. You can order a 2nd encrypted USB to hold the posting and transfer keys to keep on hand with you. This is a separate USB from the other one holding your master pass keys you have stashed in a secret location. You might prefer this vs storing piece of paper. - can be easily stolen.
Also when things are printed you leave a trace of what you print.
Probably wont matter but if you are paranoid I would not print it from a place you don't control. Your Google account can be hacked, and the passwords you are using can be easily obtained if your Google account password is taken. The difference between this USB and others is that it has it's own keypad and no host software, it is not susceptible to attack by key loggers. Everything is built into the hardware and encryption is hardware level no software. The keys are designed to not show any signs of wear after long term use - so hackers cant exploit that. The drive auto-locks when unplugged, powered down or after a pre-set time out. The Secure Key is also IP58 certified against dust and water. The water test is 1 meter deep for 30 minutes. The firmware is locked down and not alterable by host systems. The Secure Key is a self-contained unit. It doesn't need external software for setup, so it is instantly compatible with Windows, macOS, and any other USB enabled device. It supports independent user and admin PINs, that enables forgotten user PINs or user-locked Keys to be unlocked by a chosen individual/party.
Hope This Info Reaches Who Needs It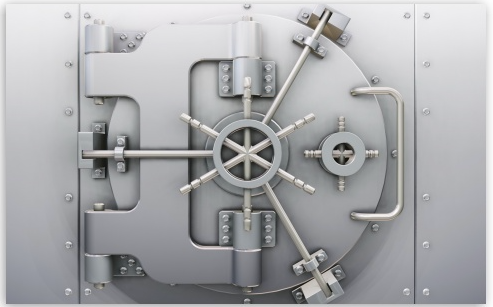 Photo Source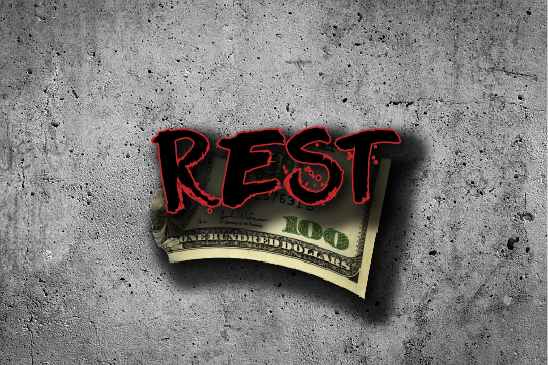 My goal here in Steemtopia is to stay true and live up to the expectation of the block chain system. Producing Quality content while educating our audience is key.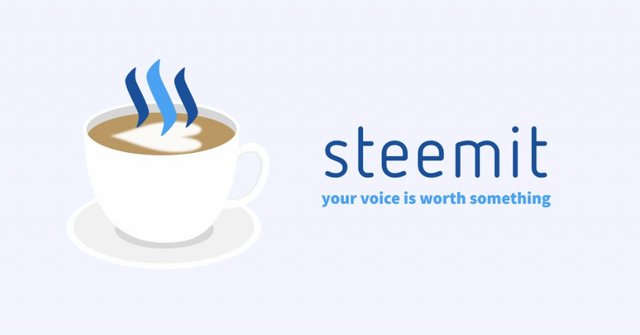 ---

Bitcoin Donations Always Accepted!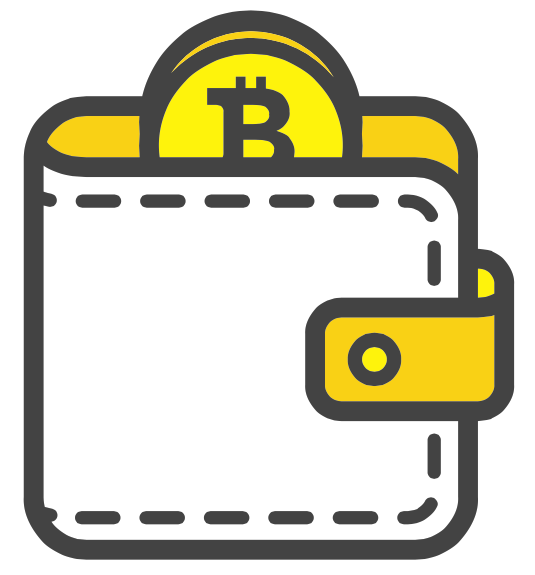 To Donate To @rest100 use Bittrex Bitcoin Wallet: (1GfYBGxEc2TFKgAyipqQcrFJsoxmoUGdwo)
My family Thanks You In Advance! Love and peace!
Like/Follow/Upvote/ReSteem If you would like me to continue! @rest100
NEW TO THE PLATFORM OR NEED HELP JOIN STEEMIT101 IN DISCORD
POKER FANS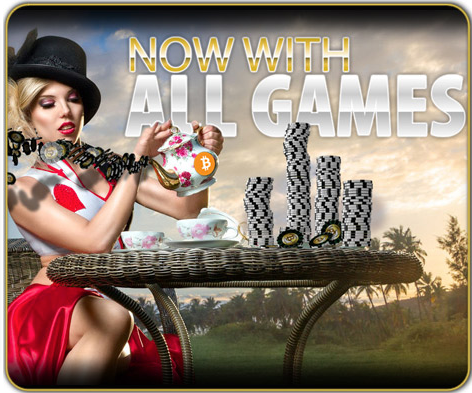 Bitcoin SwC Poker, download HERE and use affiliate code: Blazin8888