Every wanted to keep track of time when you working?
All those little bits add up to a lot, time is a very valuable resources, our grand parents lived in a time of fewer things and more time, now we live with more things and have less time.
https://getklok.com/download/247/
For full time freelancers and people working online from devices Klok is a great resource please consider supporting them through their paid for serivce:
http://getklok.com/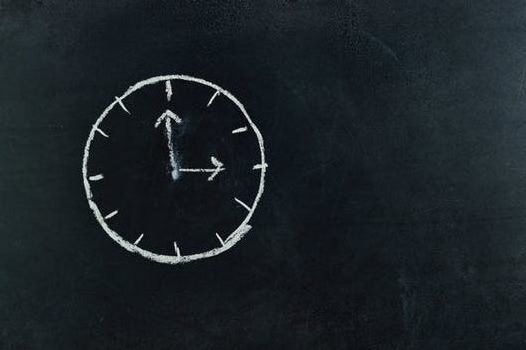 Perfect for those charging per hour or just to account for your time during open source projects, some end users have no idea what is involved, especially all things related to software and open source development and business logic.
So what else?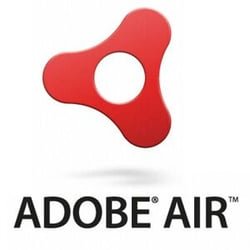 )
Description
"Adobe AIR is a cross-platform runtime system developed by Adobe Systems for building desktop applications and mobile applications, programmed using Adobe Animate, ActionScript and optionally Apache Flex." - Wikipedia
-*-
"Requirement to download and install Adobe Air for Klok"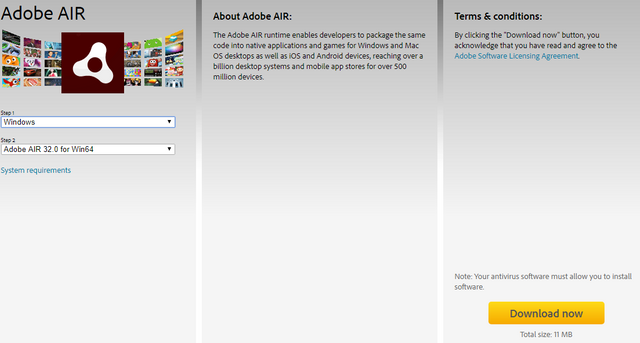 https://get.adobe.com/air/otherversions/
Select the platform for installation and select download now

Not to worry about the Unsigned AIR license warning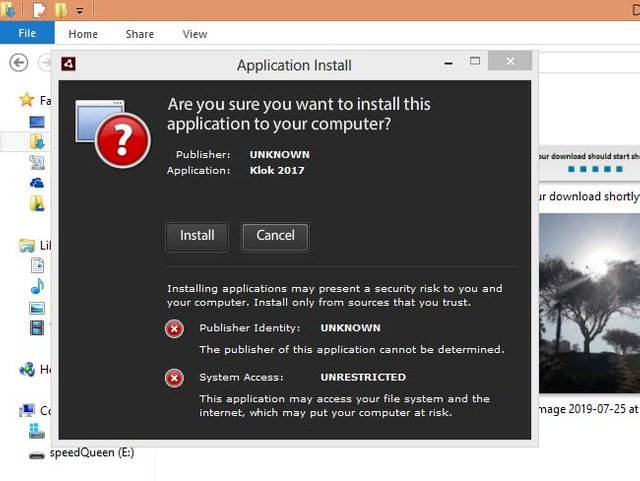 How do I start my first Klok?
Once you have installed Adobe AIR and KLOK start logging for your hours.
Open Klok and click on: "Continue using the free lite version"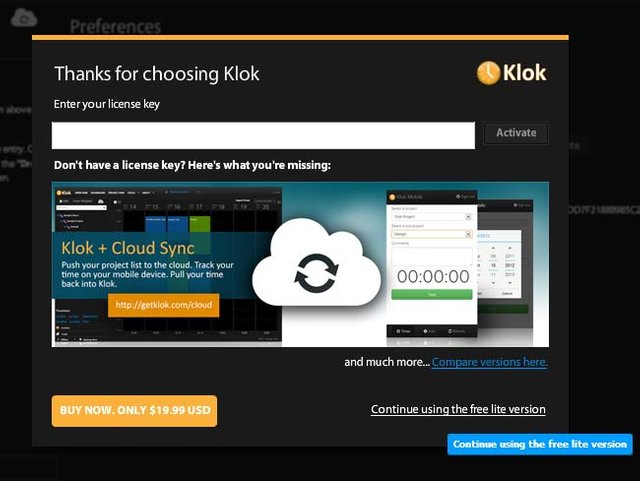 +Add in the top left hand corner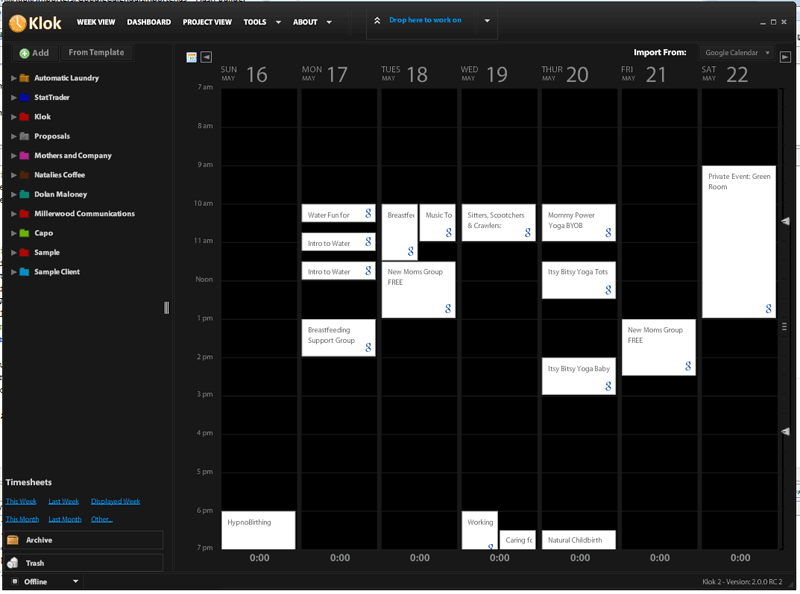 +projects to the right once selected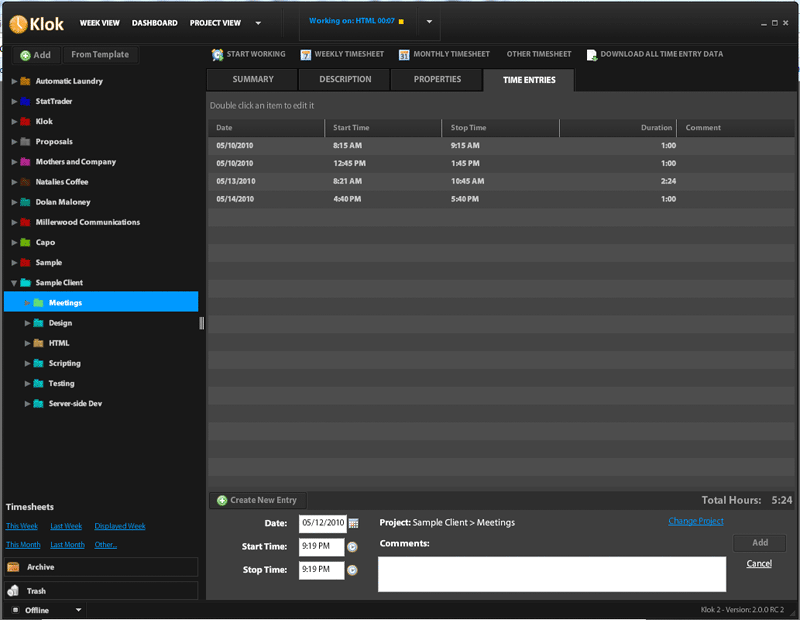 + options for exporting to csv to send to clients as proof of time spent
Conclusions and recommendations
Recommendations:
Try write a brief comment for each clocked time entry
Don't forget to stop the clock when taking break (especially if easily distracted)
Create a Project for each client or project you are working on.
Great free service, please purchase a license if you use it often and find this product valuable.
Nothing further to conclude, shout if you getting stuck or need some help.
We hope you find Klok as a valuable resource,
please support them and purchase a license.

You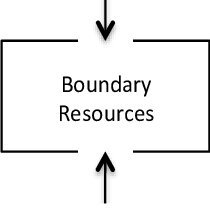 Us
Keep sharing more useful resources and workflow tools.
Shout if there is something we can help with.