Resistor Calculator Ω UWP and PWA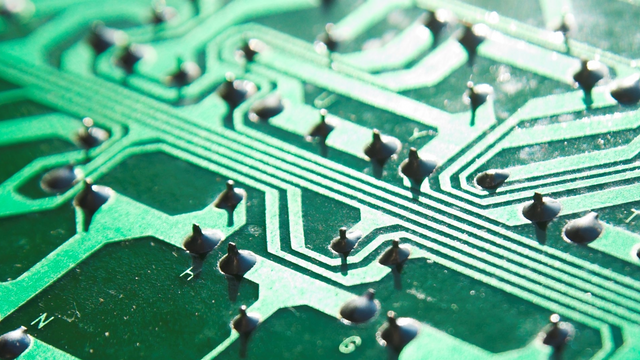 With Resistor Calculator by CSTRSK you can Calculate easy your Resistor Value out of the Color Band from your Resistor.
Resistor Color Bands 4 Band, 5 Band and 6 Band.
Also, you can lookup the Values of your SMD Resistors Supported are 3-digit, 4-digit (E24 series), 4-digit (E96 series) and EIA-96
Progressive Web App (PWA) App: link to cstrsk.de!
Microsoft Store (UWP) App: link to microsoft.com!