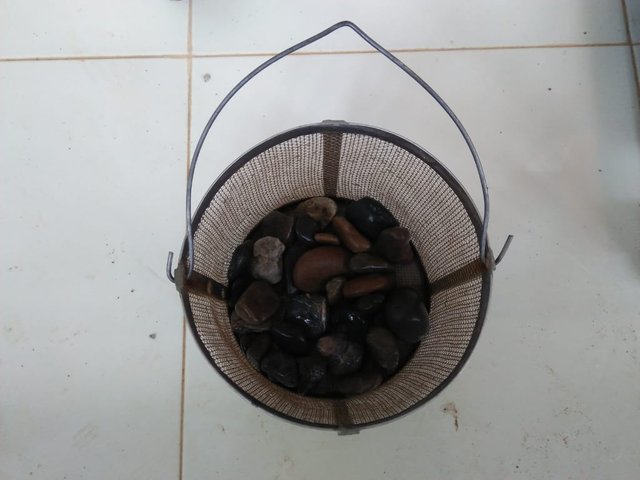 Hi friends, you all know one of the :"WEIGHT TYPE OF ABSORPTION IN THE STONE".
In this test about testing Slump Test which is something that is very important in fine-grained soil is the nature of its plasticity caused by the presence of clay particles contained in the soil.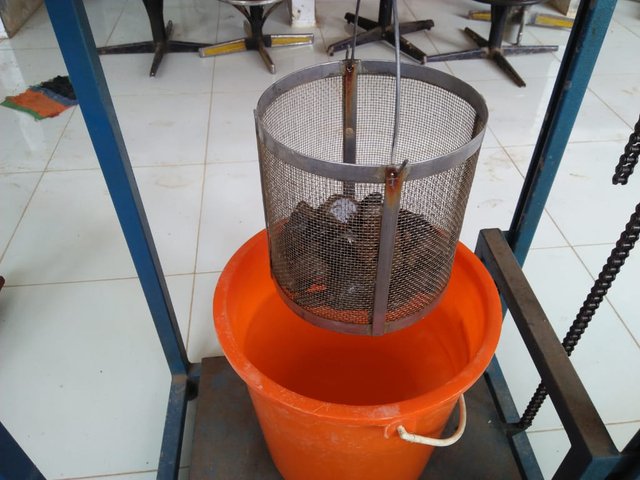 Small density is having a large volume so that with the same weight a lot will be needed and vice versa. Specific gravity testing is a comparison between the volume and mass of the sample material we are testing.
Thanks for visiting in this post.
Follow, Upvoted, and Resteemed
@ichsan