Repux – a way of monetizing data from small enterprises
Artificial Intelligence (AI) is the simulation of human intelligence by machines. Apple's virtual assistant Siri and self-driving cars Tesla are famous examples of this technology. Machine learning is an ability of machines to learn directly from data examples and it is very important part of AI. That's why the data is very valuable. There are millions of small and medium enterprises that have different databases which aren't used effectively nowadays. Here is Repux project that will facilitate monetizing this data and create an easy access to it.

What is Repux?
Repux is a project of protocol level framework that will serve for commodification and exchange of data among collectors, developers and other users. The Repux Protocol combines InterPlanetary File System, Sia, Ethereum, EOS and other decentralized technologies.
How does it work?
Different businesses, for example museums, hospitals and millions others introduce anonymized data to Repux system and earn Repux tokens for each access to this data. The rating and reputation of the data is recorded in blockchain. The developers buy the data to develop leaning algorithms. Developers sell their applications strengthened with AI to businesses for their improvement.
The opportunities for Repux application are also very wide and include monetizing by different institutions their archival databases, collection big data from multiple sources in Repux for AI development, collecting data from computer users, creation credibility databases of e-commerce businesses , clients and borrowers, EPOS (Electronic Point of Sale) empowered with Repux and many other.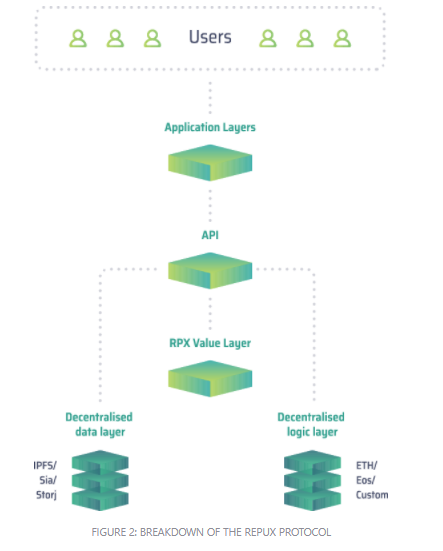 Repux Tokens and ICO
Repux Token is the main element of the Repux platform. It is based on Ethereum and is issued with adhere to the ERC20 token standard. It can be stored in any electronic wallet that supports ERC20 tokens such as MyEtherWallet, Mist and MetaMask.

Ticker symbol: REPUX
Token type: ERC20
Total supply: 500,000,000 REPUX
Presale and Crowdsale tokens: 50%
Soft cap: 1 000 000 USD
Hard cap: 33,100,000 USD
ICO: March, 6th 2018 – April 5th 2018
Accepted currencies: ETH, BTC, wire transfer
Price: 1 REPUX = 0,2 USD
Additional Note: No new tokens will be emitted; unsold tokens will be locked up for one year.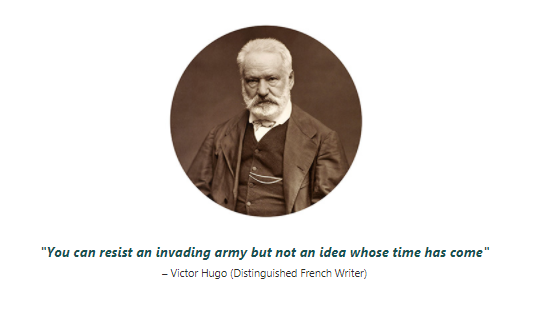 For more information, please visit links below :
WEBSITE · WHITEPAPER · TWITTER · TELEGRAM · ANN · BOUNTY
Prepared by Stavri (Bitcointalk Profile) :
https://bitcointalk.org/index.php?action=profile;u=955201
ETH Wallet: 0xf263f99B27E37e97720b9DdaF525B565E18A89c2