Repairs
With the change of led lamps placed on the tables, the batteries of the lamps are inflated depending on the usage and become unusable with time so we need to renew them so we have ordered new ones but could not find the original one.



img
Reaching the batteries was a separate problem after opening the bottom part of the main part of us on the motherboard that the sefaf cover on the motherboard by screwing the edge of the plastic we tried to open it by drilling the edge because the complete edges were glued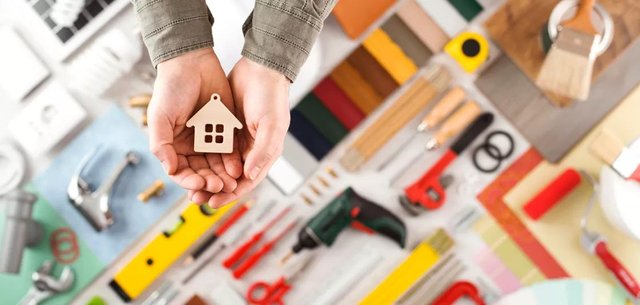 img
Then I removed the motherboard on top of the battery and reached the battery on the battery that came to us in the soldered socket, so we cut the socket and cut the old battery cable directly added and taped beautifully, and in this way we have changed the batteries of our lamps seamlessly.
---
Sponsored ( Powered by dclick )
今天介绍下在世界各地受欢迎的排球动漫 介绍之前先告知本人不懂排球,也不懂其他体育运动。小时候看'灌篮高手...