I'm not looking for meaning, eternity is possible
You're hiding, please don't, I've changed, no it's not like that, yes I understand, then say, well, how, it doesn't matter, of course why not, who doesn't, okay, see you.
I didn't understand much from this conversation. If something similar has happened in any local city, town or metropolis in the world, and even if I have come a little closer to the real thing, it is not possible for me to prove it.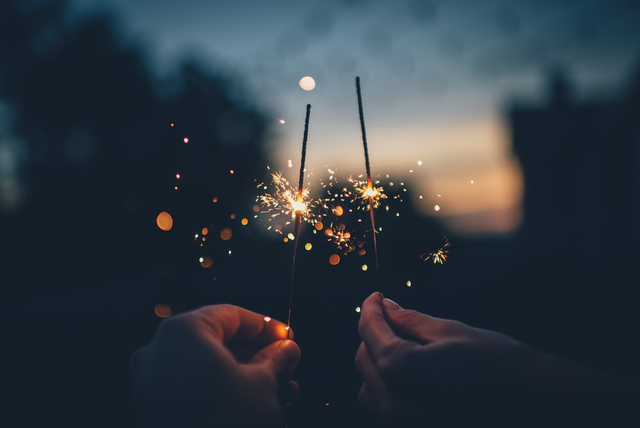 img
Suppose I overhear this casual conversation and am at a restaurant, on the pier, at a bus stop with my final decision. The young woman who uttered these words, on the other hand, should be walking from side to side, with the phone at her ear, as if overflowing from the bus stop right in front of me. Wouldn't there be something to tell about her white mohair sweater, purple flowered satin fabric buckle with her hair in a ponytail, her black coat with an open front, even if it's an insignificant detail, and the fact that she takes the most steam out of her mouth compared to those at the station, perhaps because of the heat of the conversation? I should mention as an important detail, he shouldn't realize that I'm watching him. Because it seems I have a small part to play.
They say that if he writes for the cold, he will seek his cure in the hot sands. That's why I'm in a desert seriousness in only one out of ten sentences. So much so that the woman with the purple buckle is looking for something from her backpack while walking. I don't feel like telling the person on the end of the phone with sadness. It's a matter of the heart, that's for sure. He has never encountered a setback like this woman in his life. Even if I wanted to give praise for him, in fairness to a fisherman who has no positive thoughts about fish oil tablets, I don't want to look like the pearl hunter of the ocean. Moreover, I stopped looking for someone who had been hiding for a while.
I remember when I took the risk of a makeshift style by tying two poems together. When I mentioned this, I suddenly got a headache. It seems that I missed the description of the season of canon, frustration and autumn. In general, I am in a conflicted situation between someone who has lived abroad for eleven months, saying no to longing for their homeland, and calling it love for love. As I write, I think of the insights that leave my words alone. However, I do not seek a meaning, eternity is possible. Like the photographer who says to smile, nature erases us from her photo before it falls on the parchment.
It occurred to me that I changed, did he say his word helplessly, or did he try to make sense of it as the owner of those high octave vocal cords by vibrating it with his feeling? Although, what good would it be if I explain the conversation, we are being deleted now.