Yes, my son, your dreams, your hope, your hope that you will have dreams and realize them. It is always effort and hope that keeps people alive. There is nothing better than a human being to self-labor.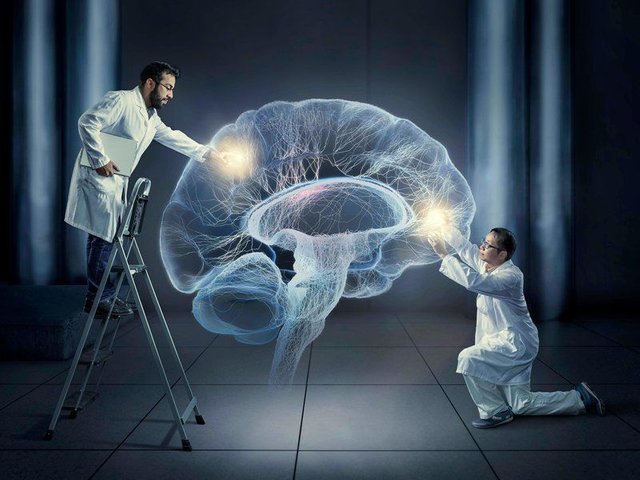 image
I need to repeat. Others may not unintentionally and unintentionally sabotage you, not because they are enemies, but because they will never feel like you. Sometimes someone who puts the biggest barrier in front of you can be someone who loves you very much.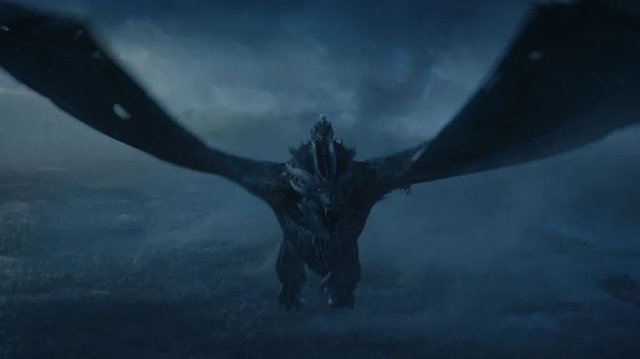 image
Please remember. It is about the boundaries in that person's mind, not about your limits. It is the limits that everyone puts on their lives. Extend your boundaries as much as you can, work for your dreams and trust life. The rest comes by itself.
---
Sponsored ( Powered by dclick )
Hello, Steemians. Let us introduce you a new Steem B...