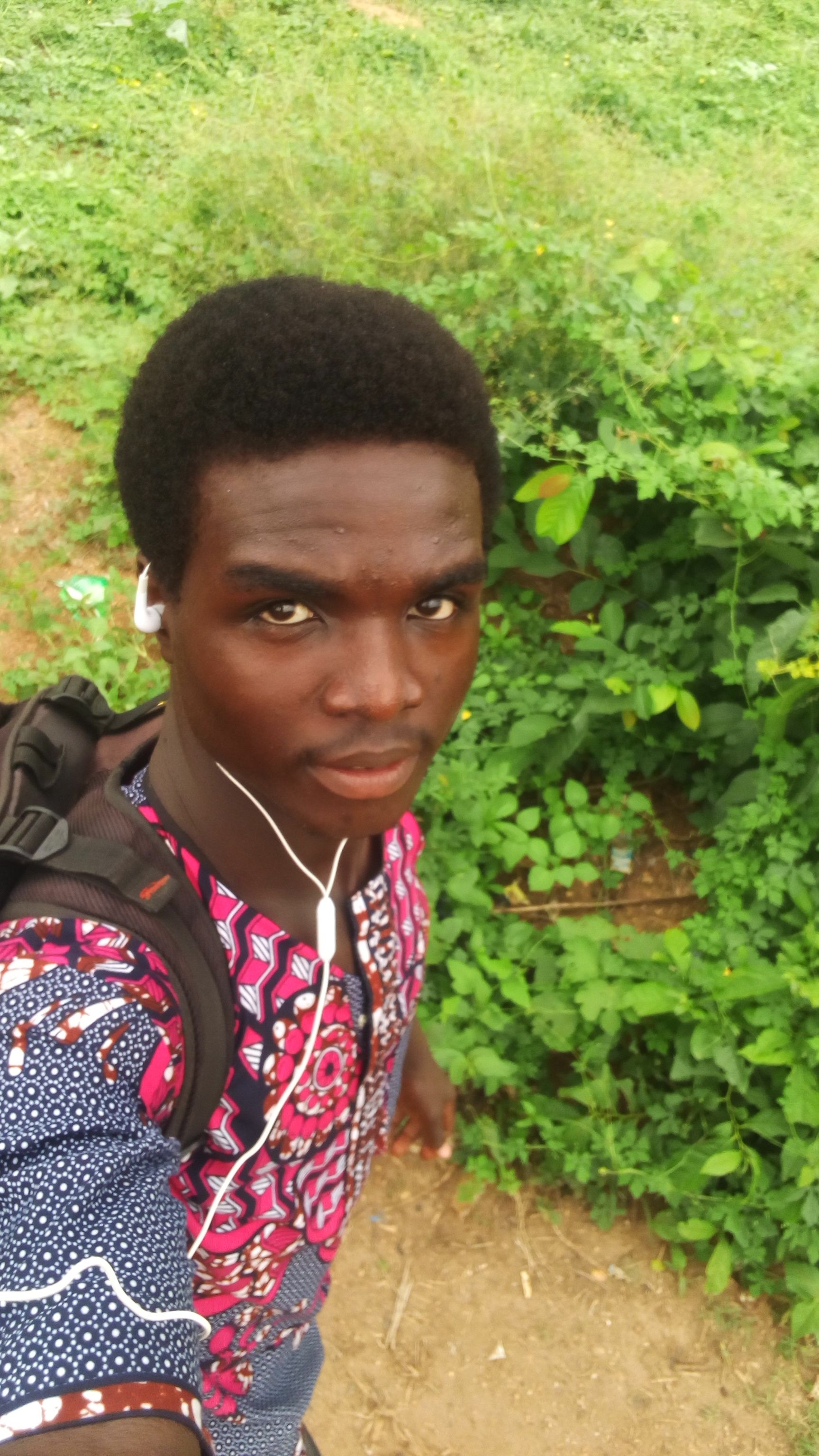 Sometimes the way you care for your life does not matter, there are some people who value there lives more than you do, But they are no where to be found, not that they are too old to live, they wish they had the privilege. You been alive this moment is by grace, no matter the situation, no matter your present situation just give glory to God that you are alive. (1 Corinthians 1:4. I always thank my God for you because of his grace given you in Christ Jesus.) we can be age mate, we can be of the same status, we can be family, but we can not be grace mate. Thank you Jesus for the grace given to see braking of the day,
##Thank God for where I was
##Thank God for where I am
##Thank God for where you are taking me to
##Thank God for shelter
##Thank God for family
That is what your outpouring should be.
Don't be an ingrate.
Welcome to another blessed day.