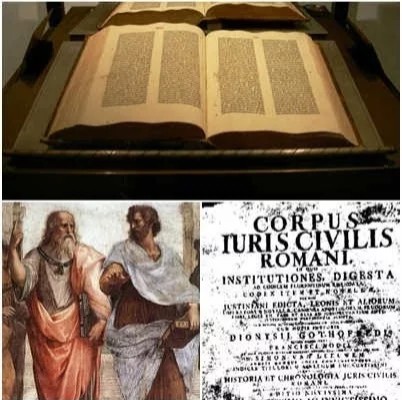 "Have the faith of God". Such is possible or it would not be a command. A man was created with God's faith but doubt entered in at the fall (Gen. 3:1-7). Faith is restored in the new birth and if continually exercised and maintained it will grow to fullness and power.
Job 13:15
[I do it because, though He slay me, yet will I wait for and trust Him and] behold, He will slay me; I have no hope--nevertheless, I will maintain and argue my ways before Him and even to His face.
Proverbs 3:5
Lean on, trust in, and be confident in the Lord with all your heart and mind and do not rely on your own insight or understanding.
Verse: 6
In all your ways know, recognize, and acknowledge Him, and He will direct and make straight and plain your paths.
Matthew 9:29
...According to your faith and trust and reliance [on the power invested in Me] be it done to you;
Mark 9:23
And Jesus said, [You say to Me], If You can do anything? [Why,] all things can be (are possible) to him who believes!
Mark 11:22
And Jesus, replying, said to them, Have faith in God [constantly].
Luke 1:37
For with God nothing is ever impossible and no word from God shall be without power or impossible of fulfillment.
Romans 5:1
THEREFORE, SINCE we are justified (acquitted, declared righteous, and given a right standing with God) through faith, let us [grasp the fact that we] have [the peace of reconciliation to hold and to enjoy] peace with God through our Lord Jesus Christ (the Messiah, the Anointed One).
Romans 10:17
So faith comes by hearing [what is told], and what is heard comes by the preaching [of the message that came from the lips] of Christ (the Messiah Himself).
Romans 14:23
But he who doubts is condemned if he eats because he does not eat from faith; for whatever is not from faith is sin.
Thank you for reading; Steem on Steemians!
See you next time.
We are blessed to bless others.
NKJ
AMPC
Public Domain