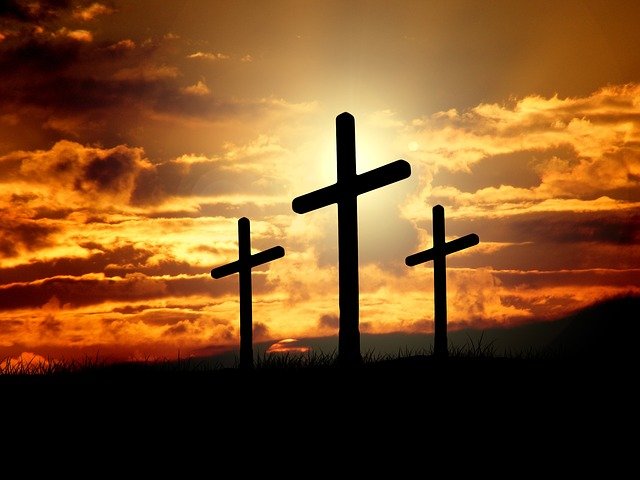 Image Source
Today I would like to look at Proverbs 3 verse 5 to 6
5)Trust in the Lord with all your heart
and lean not on your own understanding;
6)in all your ways submit to Him,
and He will make your paths straight.
God knows exactly what we need, He knows what is best for us, we must rely on Him in everything we do. We must put God first in everything, and we will have success, because then we will do things for the right reasons.
I hope you have a wonderful day.
May God Bless you.
Soli Deo Gloria