Daily Scripture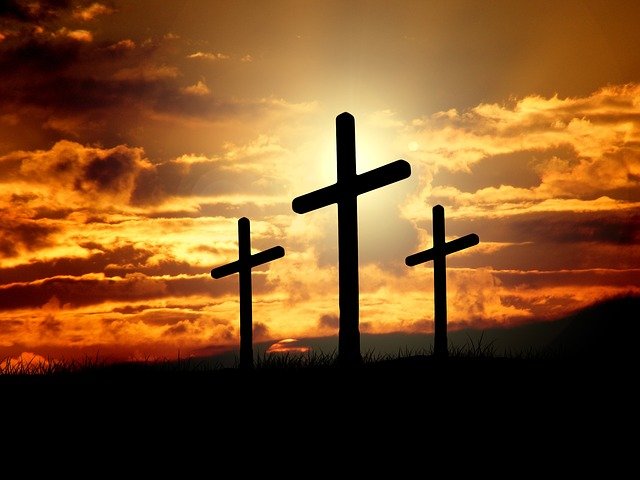 Image Source
Today I would like to look at John 15 verse 12 and 13
12)My commandment is this: love one another, just as I love you.
13)The greatest love a person can have for his friends is to give his life for them.
We must love each other as much as Jesus loves us, and He loved us so much that He died for us. We might not need to die for others, but we need to show our love to them by the way we interact with them, we need to help others where we can and encourage and support them in times of need.
I hope you have a wonderful day. May God Bless you.
Soli Deo Gloria