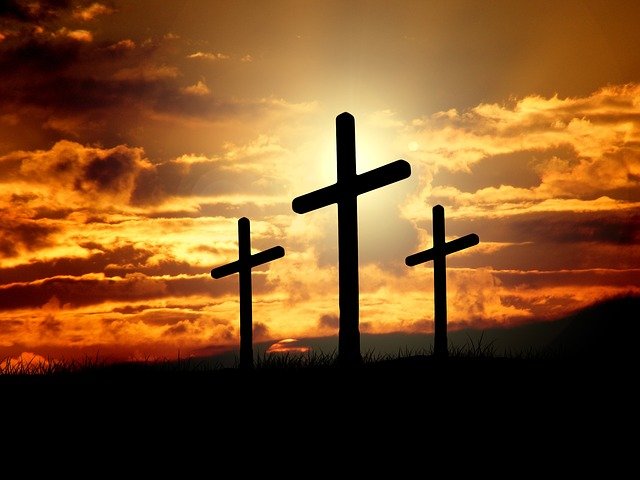 Image Source
Today I would like to look at Psalm 127 verse 1
1)Unless the Lord builds the house,
the builders labor in vain.
Unless the Lord watches over the city,
the guards stand watch in vain.
God rules over everything and He provide in all our needs, if He does not Bless our labor, it will be in vain. Without God everything is in vain.
I hope you have a wonderful day.
May God Bless you.
Soli Deo Gloria