Daily Scripture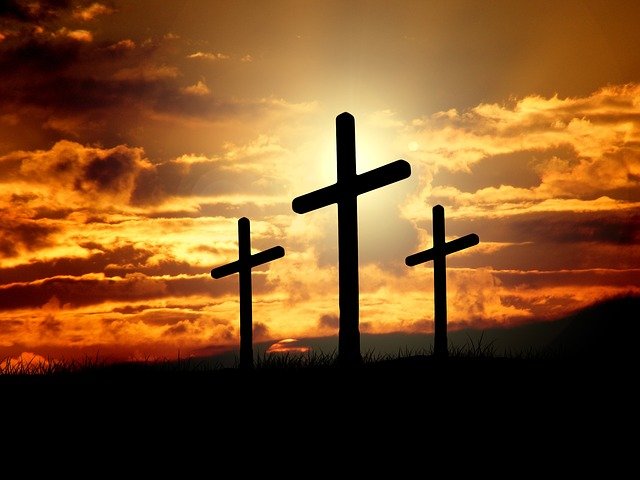 Image Source
Today I would like to look at 1 Peter 1 verse 4 to 5
4)and so we look forward to possessing the rich blessings that God keeps for his people. He keeps them for you in heaven, where they cannot decay or spoil or fade away.
5)They are for you, who through faith are kept safe by God's power for the salvation which is ready to be revealed at the end of time.
God is keeping our inheritance safe until He comes to fetch us. The almighty Father keeps us in His protection, until He comes again. This servers as a great comfort to us.
I hope you have a wonderful day. May God Bless you.
Soli Deo Gloria