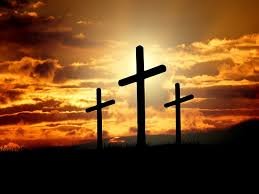 Today I would like to look at Psalm 51 verse 10
10)Create a pure heart in me, O God,
and put a new and loyal spirit in me.
All of us are sinners therefor we must do the same as king David, and ask God to renew our hearts and thoughts in order for us to get new, clean hearts and thoughts. We can only live right when we have pure hearts.
I hope you have a wonderful day. May God Bless you.
Soli Deo Gloria