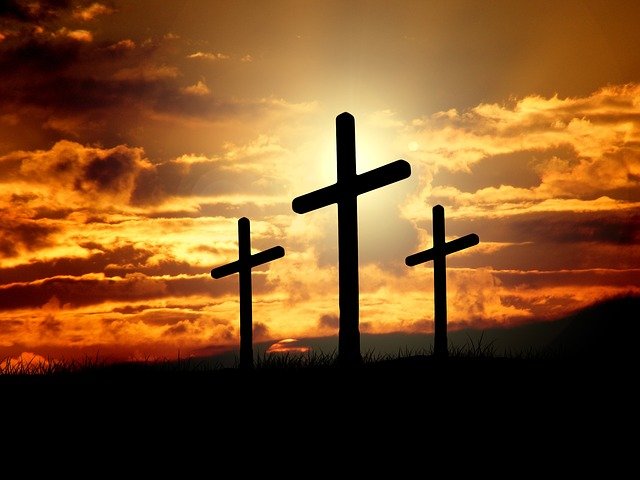 Image Source
Today I would like to look at Psalm 103 verse 1 to 5
1)Praise the LORD, my soul!
All my being, praise his holy name!
2)Praise the LORD, my soul,
and do not forget how kind he is.
3)He forgives all my sins
and heals all my diseases.
4)He keeps me from the grave
and blesses me with love and mercy.
5)He fills my life with good things,
so that I stay young and strong like an eagle.
We easily complain about life, but the the poet (David) gives us a number of things for which we must praise God. His love for us, His forgiveness, His gentleness, His grace, His fairness, His patience, His kindness and His mercy. We receive all this without us earning any of this. Never-mind how bad it goes, we always receive blessings from God for which we must praise Him.
I hope you have a wonderful day.
May God Bless you.
Soli Deo Gloria