Daily Scripture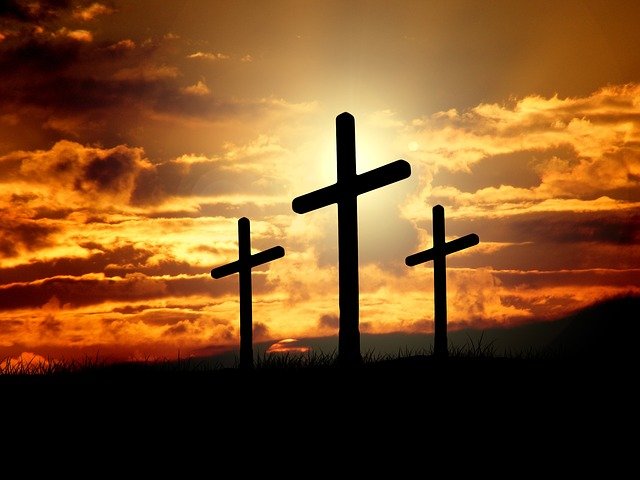 Image Source
Today I would like to look at Mark 12 verse 29 to 31
29)And Jesus answered him, The first of all the commandments is, Hear, O Israel; The Lord our God is one Lord:
30)And thou shalt love the Lord thy God with all thy heart, and with all thy soul, and with all thy mind, and with all thy strength: this is the first commandment.
31)And the second is like, namely this, Thou shalt love thy neighbor as thyself. There is none other commandment greater than these.
God's commandments are not difficult, it can be summarized in two simple life rules, we must love God with everything we have and we must love other people as we love ourselves.
I hope you have a wonderful day. May God Bless you.
Soli Deo Gloria