Daily Scripture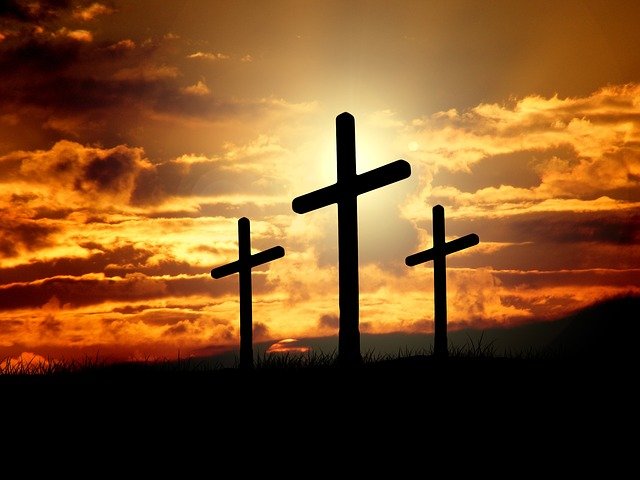 Image Source
Today I would like to look at Malachi 3 verse 16 to 18
16)Then those who feared the Lord talked with each other, and the Lord listened and heard. A scroll of remembrance was written in his presence concerning those who feared the Lord and honored his name.
17)"On the day when I act," says the Lord Almighty, "they will be my treasured possession. I will spare them, just as a father has compassion and spares his son who serves him.
18)And you will again see the distinction between the righteous and the wicked, between those who serve God and those who do not.
Honor and respect for God is used to as grounds for separating believers and nonbelievers. God keeps record of those who honor and respect Him, and they will be a treasured possession for Him, and God will save them on judgement day. We must make sure that we honor and respect God.
I hope you have a wonderful day. May God Bless you.
Soli Deo Gloria