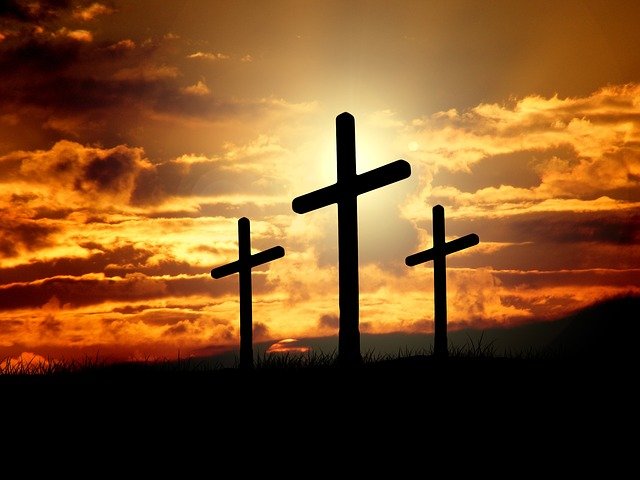 Image Source
Today I would like to look at Matthew 5 verse 38 to 39
38)"You have heard that it was said, 'An eye for an eye, and a tooth for a tooth.'
39)But now I tell you: do not take revenge on someone who wrongs you. If anyone slaps you on the right cheek, let him slap your left cheek too.
When people do wrong against us our first natural instinct is to take revenge, but Jesus say we must not take revenge. Jesus tells us to do good to people who does wrong towards us. We must not keep record of other's wrong doing against us, but we must forgive them. This is not natural for us, but Jesus will give us the power to love others as He love us. Don't take revenge, but pray for those who do wrong against you.
I hope you have a wonderful day.
May God Bless you.
Soli Deo Gloria