Everyone Wants to Get to Heaven, But Nobody Wants to Die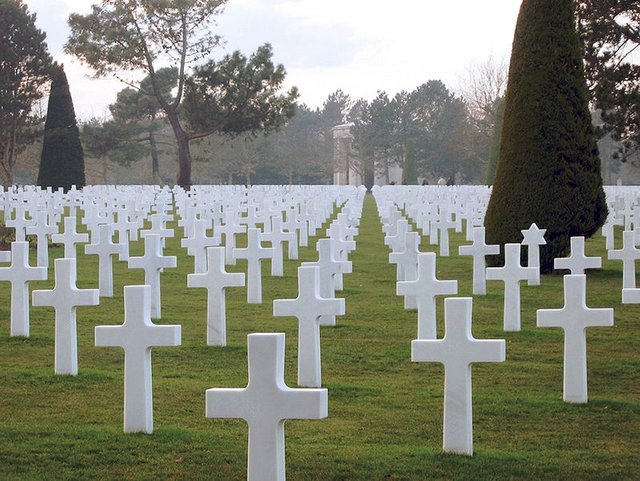 Wars, rumors of Wars, earthquakes and storms. The thrashing of this world is not restrained. The desperate struggle, while the elite operate under the false notion that they are what we sarcastically label them as. Hope is the banner for our cause, but it has become a pillow to rest the weary's head. 
Crashing -- the waves of the deep slam against the bows, willing to displace the weakest joint. Wake up oh Lord, cries the Psalmist, do you see the evil in your world? Take notice of what they've done! Oh ye of little faith. Have I not called you my son? For you should have joy that I've gone to the Father so the comforter may abide. Rise up my people and calm the prevailing tide. 
For far too many years Christianity has lost something dear. Possibly not lost, certainly misplaced, the hope that was brought - the hope that over took fear. As times have gotten tough and the world claims it has dismantle what we hold true, we have sought for our escape forgetting or forsaking our hope and we have put the whole message at stake.
The Father's will and kingdom come on earth as it is in Heaven. As the beautiful mind of NT Wright has discovered, 
Heaven is important but it's not the end of the world. 
My challenge to you is see if your hope his misplaced. Is it Heaven? Is it in the form of an escape? Or is it in the fruitful work of bearing the likeness and image of the Creator God? Jesus confronted the powers of this world and they did their worst. Now we have hope that through the Father's love we can be stedfast and unmovable, abounding in the work. Knowing that the new creation has begun and our labor is not in vain. Strive, push forward, resist the lies. Come kingdom come.
~RealWCM
Follow us on FB: facebook.com/realWCM
Twitter: @RealWCM
Or on YouTube: www.youtube.com/RealWCM