Hello Steemians,
Welcome to my blog today.
As I said in my previous post, where I wish all Muslims happy Ramadan Mubarak. Just as the holy month is progressing, we all know that these month is full of bonuses. We must strictly manage the time.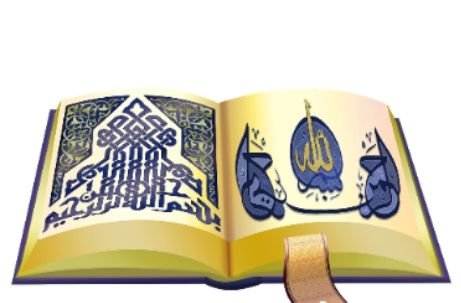 The following are few things we can do to get more rewards.
Read the holy Quran frequently.
Never miss any solat time in ja'ahma.
Give out more Alms to the less privilege.
Try give a less privileged fasting Muslim the breaking & sahur food.
Do much more good deeds.
Do not lie or fight. That might make you a dumb ass, just chill it out.
And lots more......

There are numerous ways to get more rewards IN this holy months of Ramadan. Of course it's my first Ramadan on steemit blockchain.
Thanks to sharing your time on my blog.
I remain my humble self @popson.