Ukraine War: Russian Orthodox Priest at POW exchange: Interview (ENG TRANS)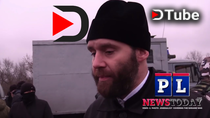 ---
Russian Orthodox Priest attends the latest Ukraine War POW exchange.
This exchange took place in late December 2017. I filmed all
Watch here with full (ENG SUBS)

Full English transcript below:
1
00:00:00,500 --> 00:00:04,140
Archpriest Andrei Bondarenko - an associate of the Russian Orthodox church in Moscow
2
00:00:04,200 --> 00:00:10,030
Please, tell about this event and the participation of the church in this.
3
00:00:10,032 --> 00:00:18,278
From the very beginning of the war conflict in Ukraine the church spoke about peaceful solution of this problem.
4
00:00:18,478 --> 00:00:23,275
Unfortunately the voice of the church hasn't been heard.
5
00:00:23,475 --> 00:00:30,840
Church doesn't have that possibilities to stop this war conflict but
6
00:00:33,406 --> 00:00:39,350
at the moment the meeting that took place two days ago,on the 25th of December
7
00:00:39,352 --> 00:00:47,900
initiated the beginning of war prisoners exchange what we've seen today
8
00:00:47,904 --> 00:00:50,000
and as Holy Patriarch said
9
00:00:50,569 --> 00:00:56,050
this process that has taken place today becomes a beginning of
10
00:00:56,051 --> 00:01:04,460
an establishing a peaceful situation in the East of Ukraine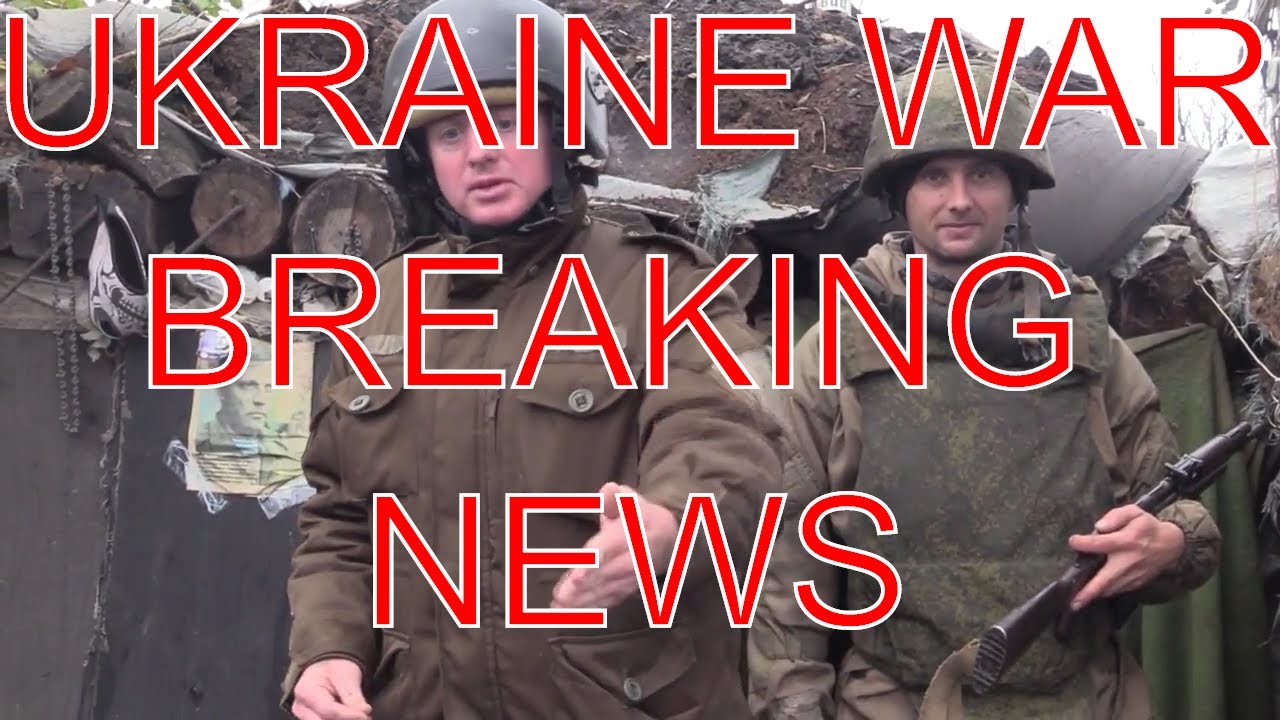 Please help me spread my message through the Steemit community and follow me so
you can get daily reports from the Ukraine war so you can have an idea of what the people want & what's really happening here and what has happened. All of my material is my original material. I
will be putting up some of my older materials on occasion as I start my experience in the Steemit community but there will also be at least 30 reports a month coming of original content that I'm filming on the day, breaking news of what's happening in the Ukraine war.
Remember that I am a independent journalist funded by you my viewers and readers. Please support my independent journalism by Upvoting, Resteeming, Delegating Steem Power and Donating Steem $ SBD
or by Donating cryptocurrency. My Crypto wallet numbers are below.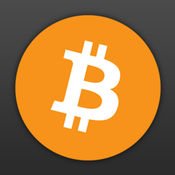 BTC:1KyTuxmbsi13NHMrcrpbbQGr1mTpu39D11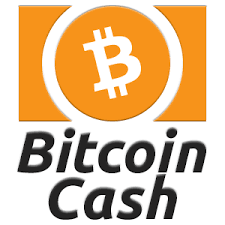 BCH:17nZEagjFDxELJZE4A5DMfRLoGenakFtNF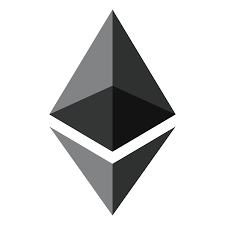 ETH:0xb3C2B9cb4e93E7844e3109237Ef2e3a1eD1006E9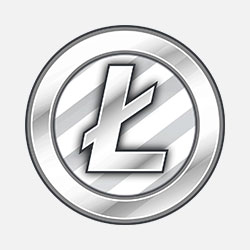 LTC:LckgYq8NSrbQdGSua48nc8JxfFkwwkLbta
Thank you.
Please Reteem!!
Please help support my work.
---
▶️ DTube
▶️ IPFS