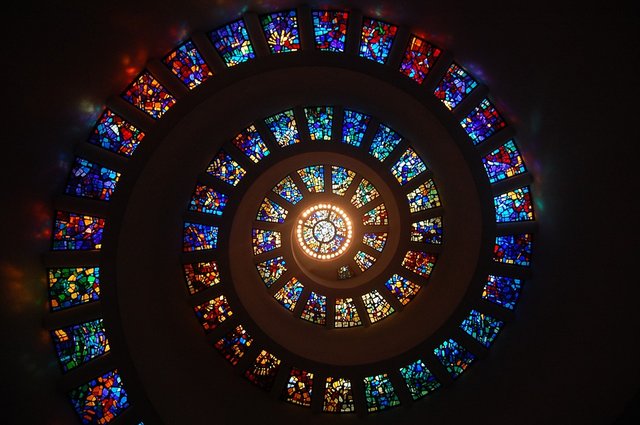 I decided to take a break from my normal Vlogging to talk about something which has pricked me to the bone marrow. The issue is all about spirituality and extremism. We live in a world where religion reigns and even furthermore, on a continent where everyone accepts their fate a long as it is matter of a spiritual nature.
Before I start, I wish to say that I am a Christian and this matter addresses not only Christianity but all other religions. So many atrocities have been committed in the name of religion, the worse of it all is when spiritual leaders go about abusing positions of power all in the name of religion.
Someone once said talked about how people sow their houses as seeds and end up homeless, it is good to practice faith, but even before Christ practiced his own faith and carried out his mission, he had a spiritual preparation.
I recently read of so many cases where religious clerics sexually abused people in their care, not only that, some went as far as killing such people for ritual purposes.
I sometimes wonder what fate befalls such members who don't even know what their God dictates of them. A cleric bargains with the devil to perform miracles and yet he doesn't even know that to each individual is bequeathed different sets of gifts, one man cannot get all gifts yet they want it all.
Man creates and misinterprets rules to live by and blame everything on the devil, in Africa especially Nigeria some people dislike Cats (that are pets in other places) because they believe they are possessed by witches.
If you hit your big toe, it is considered as an omen of bad luck.
While people in developing nations and developed nations are understanding the concept of rainfall as a result of evaporation and condensation, somewhere in Africa, young people are being told that God is having his bathe. Or is it the theory that lightning is the people in heaven taking your picture?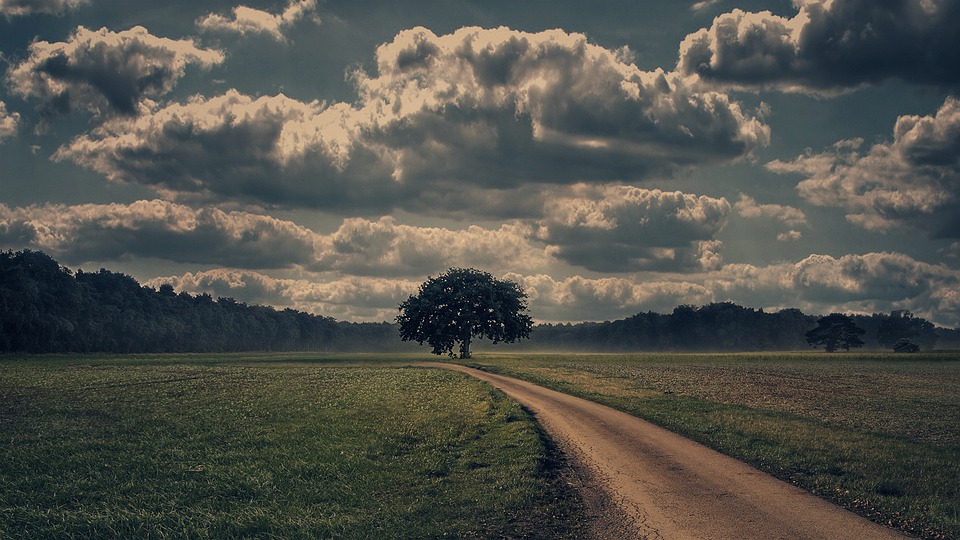 While in offices in developed nations, people get fired for skipping work unnecessarily, over here people give themselves a full day off to go and worship, leaving work undone, that makes me wonder why weekends were invented in the first place? If you run shifts, no problem, but if you are expected to deliver, then do nothing less.
Religious institutions see taxation as ungodly and tithing as compulsory, if you tax the people in the name of God, why not give unto Ceaser what is his?
We have so many mismatched couples you know why? Because somebody somewhere decided it's his duty to take away a gift God has given you (to choose your spouse) and has decided to do so for you.
While developed nations are launching rockets into space, we are busy calling it witchcraft. I heard Elon Musk is of South African origin, He just launched a rocket called Falcon Heavy headed for Mars with a Tesla in it, meanwhile he would not have done so if he simply prayed.
Prayer is good, however without hard work to accompany it, it would have been dead on arrival.
In countries like China, people study hard to pass exams like physics, chemistry and mathematics, in some areas in Africa people only pray and expect results.
Are they trying to call God a cheat? well my Bible tells me He is not.
Instead of trying to better our lives through advancements in medicine, science, technology, architecture and all, we bother ourselves with the hours of sourcing for sermons on making money because we believe the prayers alone will simply make it happen.
Someone said he wanted to get the amount of sp @ned or @thejohalfiles have and he is praying to get it. I asked him a simple question: Are you putting in half the effort needed to achieve it.
I know of countless cases whereby people die from simple sickness that could have been healed through medication simply because they resolved not to take drugs? Remember even Christ advised us to be wise. So many people discontinued life saving treatment because they wanted to test God. Remember that even when the devil wanted to test Christ by asking asking him to jump from the pinnacle of the temple that God had placed his Angels on guard over him (Christ), Christ responded that we should not put the Lord our God to the test.
Imagine people killing because of the promise of virgins in paradise, at the end of the day, why not start with the ones here first?
Anytime you want to go over board, remember Christ was not even a Christian, he was a Jew! Pray when necessary, and apply common sense when necessary too.
---
---
You can follow me on twitter by clicking the icon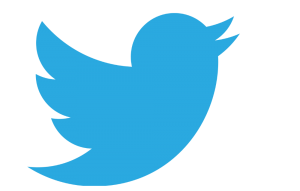 ---
---
You can help me boost my curation activities by following my curation trail on steemauto.com ( @ehiboss)
---
---