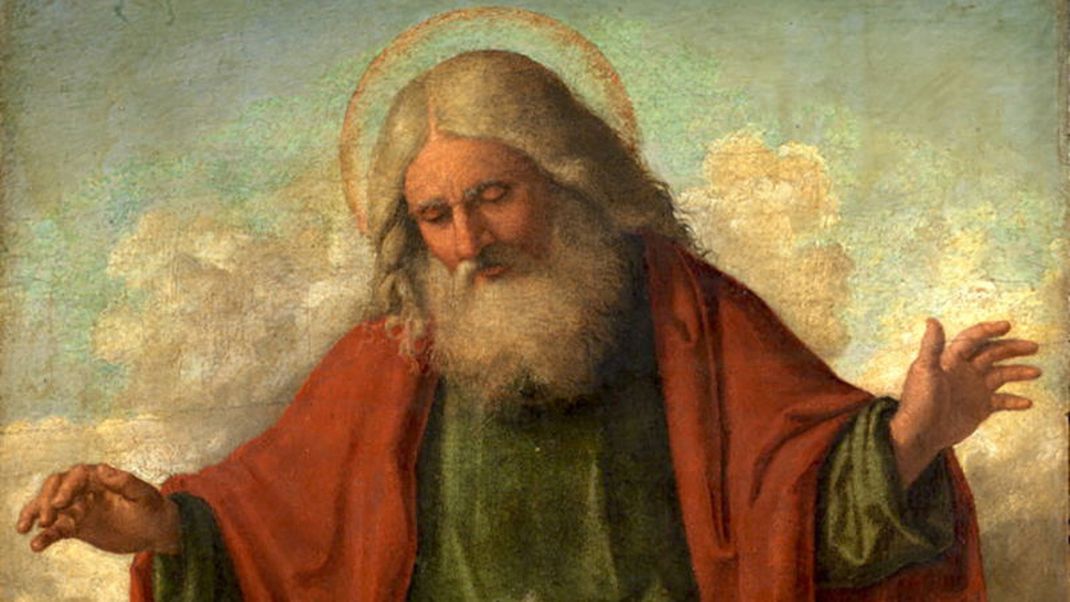 It seems that the Church of Sweden has decided to encourage its members to refer to God with strictly gender-neutral language.
Instead of referring to God with a He or as The Lord, the Swedish National Evangelical Lutheran Church has decided to encourage members to use gender-neutral terms like "God" and "in the name of God and the Holy Trinity". The church is headed by a female Archbishop, Antje Jackelen.
"Theologically, for instance, we know that God is beyond our gender determinations, God is not human," she said.
The Church of Sweden is the primary representative of the Christian faith in the country, with 6.1 million baptized members out of a population of nearly 10 million people. The decision will be implemented on May 20th, updating its book of worship during Pentecost.
Christer Pahlmblad, associate theology professor at Lund University, told the Kristeligt Dagblad newspaper in Denmark that "it really isn't smart if the Church of Sweden becomes known as a church that does not respect the common theology heritage."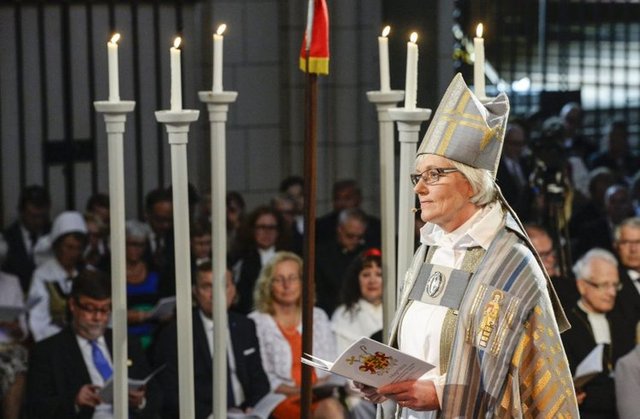 The Church of England told The Telegraph that although it too chooses to avoid divisive language in its services, it does not make this exception for God. "When liturgy is revised we also seek to use inclusive language where appropriate when referring to people," said a spokesperson for the church.
"The Church of England has always used masculine language when speaking about God, for example in the words of the Lord's Prayer – 'our Father, who art in Heaven' – and in referring to God as Father, Son and Holy Spirit, and continues to do so."
This is despite the Church of England having already taken steps to help children "explore the possibilities of who they might be", a point that includes their gender identity...