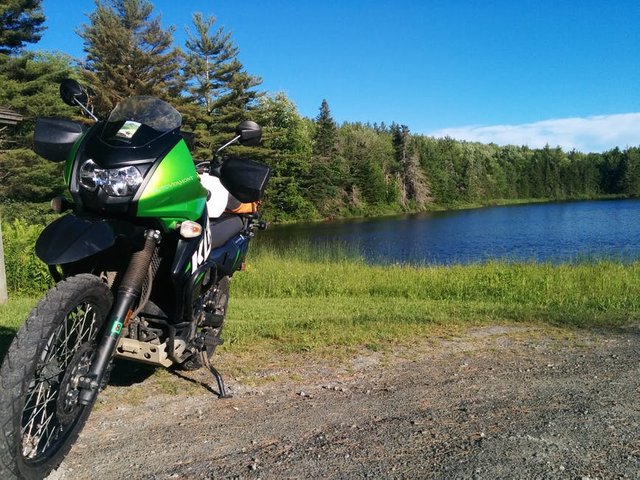 Hello everyone. I hope you are having a great week and that your Saturday was good as well.
Tomorrow is the last day of the week and the perfect chance for you to get some good rest. Rake thischance to do something good for yourself.
Perhaps you might want to have a swim (the weather is warm now). Or you might want to go to the park and just lay on the grass.
I am heading to the park where I will ride bikes and sit by the lake. Whatever you choose make sure that it takes your mind away from any stressful issues you have going on.
I promise you that they will still be there when you get back to them so in the meantime, make your Sunday a relaxing one.
Have a great Sunday
Love ThaiCryptoKitty