How do I have healthy relationships?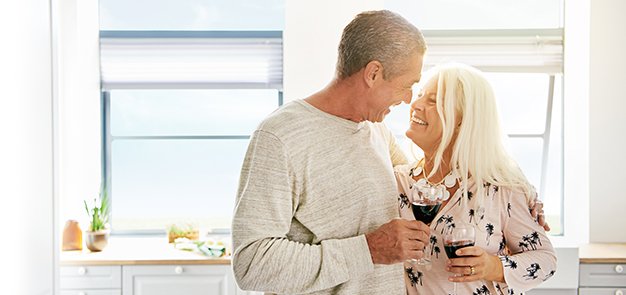 Human relationships can only be considered healthy if we first review how we are emotionally, and with that, we refer to self-esteem and self-esteem . Professor Christopher Mruk tells us that this is an evaluation that we must make and that we conclude whether we approve or not.
To achieve this emotional self-examination , we must ask ourselves: do we love ourselves with our qualities and shortcomings? Do we keep ourselves active? Do we enjoy our own company? Do we cultivate friendships? These are just some of the aspects we should have in account to know if our self-esteem is at the best level, in order to give to others, the love that we ourselves have .
From there, our relationships with other people should be based on being transparent, as they say: "be ourselves" , that way we show ourselves as we are and avoid creating an appearance that really is not. The idea of ​​a healthy relationship is to share with others, without neglecting the essence.
Already, when we start a relationship; as a couple, friendship or work, we will have clear what we want, what we seek and we give our place with respect and affection. In addition, we must give importance to maintain values ​​such as tolerance and empathy, so that we understand that the other is different because it has another way of thinking and seeing life.
Tips for healthy relationships:
Trust others, it is essential to have meaningful and satisfying relationships with family, partner or colleagues.

Let us become aware of our actions, this will indirectly contribute to the extension of long-term quality contacts and links.

Attachment is a fundamental element in social, family and couple relationships. Let's look at how we relate to others from attachment. If we do it from anxiety, this will affect relationships because of the desire to be permanently with the other. Or on the contrary, we could avoid emotional closeness with the most significant people in our lives.

Let's try to be receptive to the feedback we receive from friends, co-workers or family members. That is to say, those aspects to improve that in some occasions we do not have the capacity to visualize.