Hello Steembudies,
Just last night I had a lengthy conversation with my childhood bff having troubles on her partner having Infidelity issues. I'm no expert but because of that conversation. Since I feel we are all friends now I would want to share it to all of you. We have come up with these tell tale signs.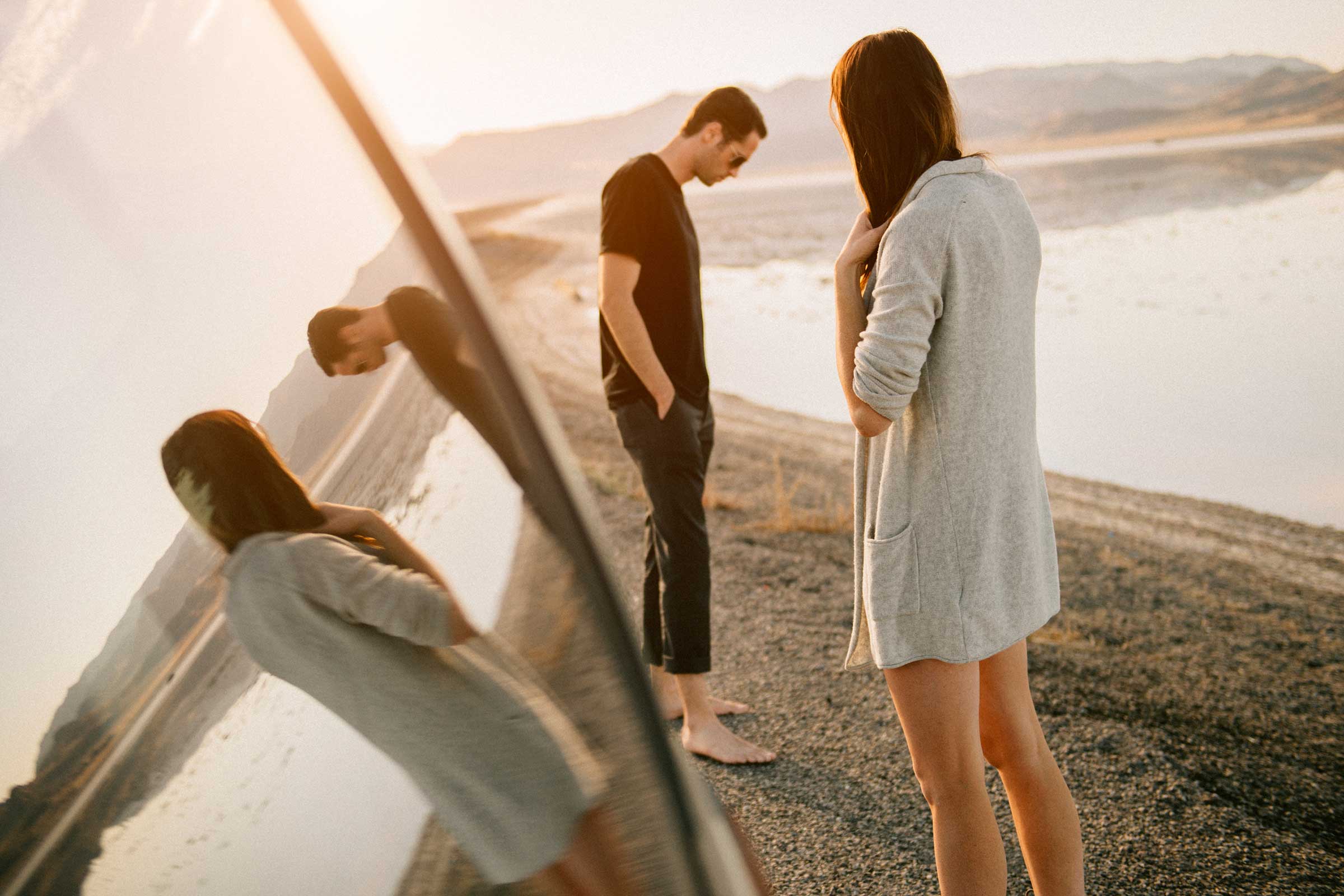 Image source
SIGNS OF AN UNFAITHFUL PARTNER
1. Dressing To Impress
Stating the obvious, He or She will start to be more self concious. May it be in regards to personal hygiene and trying hard to Impress. They tend to pay more attention now on how they look than the usual.
2. Acting Odd Around Their Devices
All of the sudden they become secretive about the contents of their phone, mostly text messages, call logs,
Guards the cellphone and suddenly phone has a password. He or She now needs a lot more privacy than he did before. Your starting to feel he or she is hidding something. Or he or she probably is.
3. Constantly Arguing
All of the blue he/she picks up a fight over petty reason. becoming overly keen by constantly finding out your faults no matter how small or big. When he or she feels the burden of cheating and deceitful actions, results to being irritable. Especially when you're trying to probe your suspicions regarding the alledged cheating behavior.
4. Changing Interest
There is nothing wrong in trying something new, This could be a red flag. When he is suddenly wants to go outdoors, travel in a different place and reason out why you can't tag along. This can be worrying when those interests are some other woman's and not your own.
5. Changing Their Daily Routine
You can no longer predict their routine and where abouts. Now there's this afterwork hangouts with new "Friends" That Have Appeared From Nowhere.
6. Your Guts tells you there is something wrong
Don't feel bad about having those thoughts. because more than likely you are right. Bottom line is that trust yourself and as scary as it is to recognize that something may be going on behind your back, face your suspicions and your partner. Take everything into consideration and investigate before making accusations though as again, false accusations can cause damage to your relationship.
Hope you enjoyed reading and find this helpful!