You win some, You lose more....(update)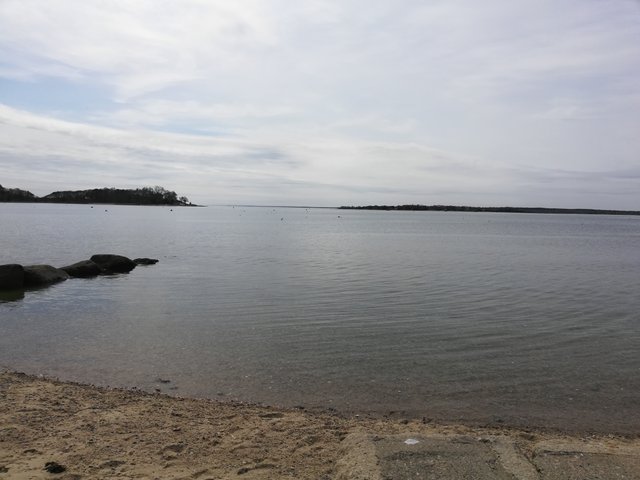 Last week I found some work, it was good ol fashion labor, it was a groundskeeping gig that would get me enough money to feed myself and supply gas for my bike the next two weeks for my two new jobs.
Golf course maintenance
Car detailing
The somber feeling arises when I didn't see my daughter at all that week.
Today the shadowy feeling that hard work seems to numb crept up on me and the sadness enveloped me.
I hope to see that cheerful face soon and her face when I deliver her Easter basket too her.
I have so much love for her and putting a smile on her face.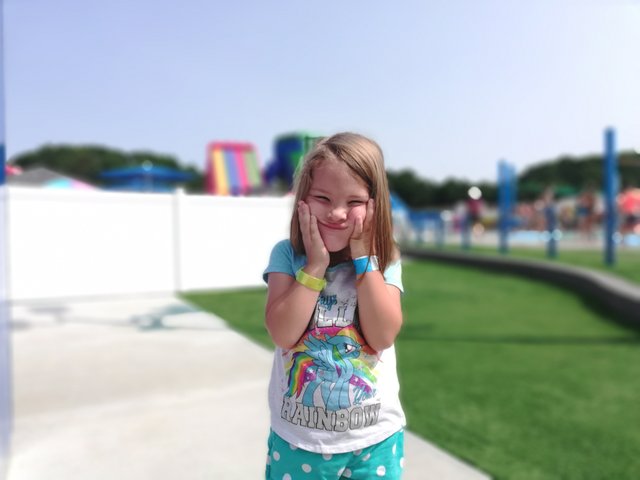 As for my "wife", I am left unsure .... still so many questions, lies and other things that leave me with hurt and pain.
Distance doesn't make my heart grow fonder for her, it only makes me realize that I wasn't living up to my potential
as the strongest version of myself, I see now that I was making myself weak and wanted someone to hold me up, but the fact was I was only exhausting everyone around me, even her.
This path is a hard one I only expect it to get more unyielding.
Through the flames ill temper myself into a tool that will repair all tasks that once thought to be too daunting.
I will take back what I lost and acquire the skills to rebuild a much stronger structure.