This question was once thrown at me by a smart pretty girl I was toasting for a long time.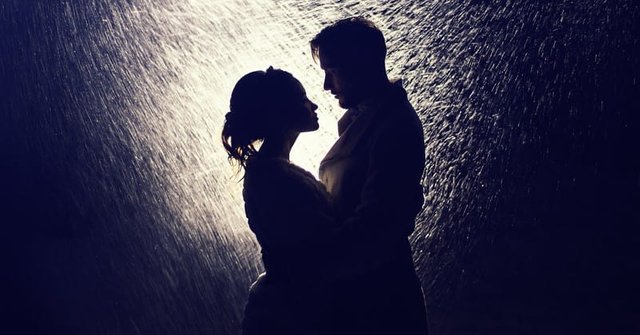 I was caught off-guard by the question, reason because I actually never wanted anything serious other than....... I am not talking. Then, I started beating round the bush of me having big plans for us of which she knew all were lies by the way I was stammering. 
To be honest, I never wanted a relationship with her or with most girls, all I wanted was for us to go down to business at least once, twice or as much as possible as the spirit leads. And this is the goal or end point of most men in any relationship since time immemorial. Although we tend to use relationship or other reasons, techniques or means to get there. But its Bad sha..
Yeah, we all want a woman that will love, care, respect and support us always, but having a girl that will give us great Papa&Mama play play supersedes all. But if in the process it leads to bigger things like marriage, then to God be the Glory.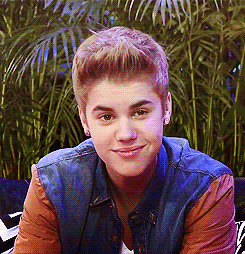 Well, that had been expectation. But when one's age advances, we tend to expect more. That's when expectations shifts from that Act to someone that will be Loyal to us at all times and against all odds which might eventually lead to us settling down as one now and forever.