BETRAYAL
WHAT IS BETRAYAL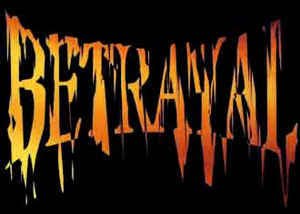 source
Betrayal has to do with the deliberate or passive act of violating some trust, confidence, moral standards. It has to do with breaking some understanding not to divulge secrets that are meant not to be known by others. Relationships often breakdown when there is any form of betrayal from any of the parties involved in such relations.
Have you ever felt betrayed or let down before? Have you felt violated by someone or persons of some trust or secrets? Trust and confidence in persons is a very necessary condition for any relationship to thrive and flourish. There are so many effects and ways of getting over betrayal. However, I intend to give some salient examples to elucidate what is felt when betrayed and how to move ahead after such situations..
---
EFFECTS OF BETRAYAL
Betrayal has numerous effects on people and relationships which are worthy of mention here: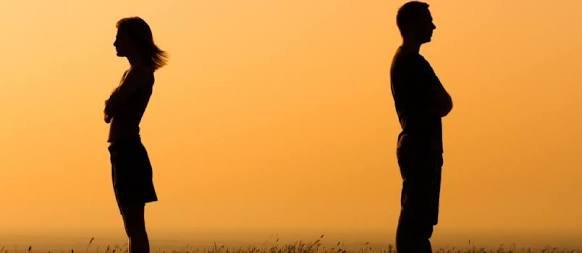 source
1. PSYCHOLOGICAL EFFECTS
Being betrayed in a relationship can lead to some form of psychological trauma. Do you imagine yourself as a shy guy or girl confessing your feelings for that odd guy to your friend and classmate as a secret only to get to know that your friend betrayed you by telling everyone about your feelings? Such betrayal could actually make you feel humiliated, angry, rejected, degraded and to the point of lowering your self-esteem. You would be scared of facing those who know about your confession.
2. TERMINATION OF BOND OF TRUST
Betrayals actually breach the trust of any human relations and could lead the victim of a betrayal situation to terminate such relations that were betrayed. Betrayal allows for the erecting of defence mechanisms against trusting anyone again in the future. This could lead a victim of a betrayal to withdraw all trust for everyone including himself. He could go ahead to blame himself for the betrayal.
3. BREAKDOWN IN MORAL STANDARDS AND TRUST
Betrayals could be said to be against the moral standards and norms guiding personal and interpersonal relationships. Relationships and what happens within it are meant to be managed and kept sacred. Betraying someone shows others that you are not to be trusted in the future because there could be a repeat of your betrayal to another party. The moral thing to do is to respect everyone by keeping whatever secret that is told to one a secret like it is meant to be.
---
WAYS OF GETTING OVER BETRAYAL


source
We need to weigh in our options, whether to move forward or remain stagnant in our personal development and relationships. Still feeling emotional about a betrayal ties one down and it is for the best if we are to take off our minds and thought from such events. These are some ways to put betrayal behind us:
1. LEARN TO HAVE A CONTROL OF YOUR EMOTIONS
When we go through psychological stress over a betrayal, it is our emotions that actually gets that feel of being depressed, humiliated and bitter. There is a need to look away from past hurt and move ahead. Having a hold of our emotions is the only way in which we can allow some positivity lift up our spirits to recover from a betrayal.
2. BELIEVE IN YOURSELF
In any relationship that is built on trust, one has to trust oneself before one can trust others. Keep yourself motivated and determined to be able to build trust in others once again after coming through a massive betrayal is the way forward.
3. LEARN TO FORGIVE
A forgiving heart removes the burden of a betrayal. When ones thoughts are bitter and targeted at someone who betrays one there would be stagnancy in our development. We need to move on by looking away from the pass to forge a future based on trust.
---
---
For Relationships Advice and Post..
---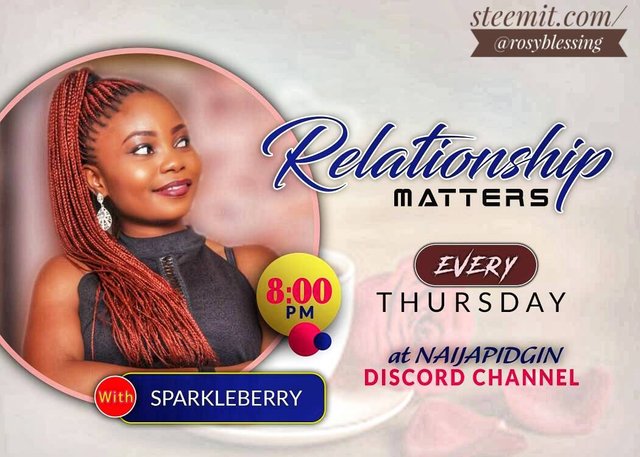 You can also join me on NAIJAPIDGIN DISCORD CHANNEL by 8:00PM every THURSDAY for Relationship show, where we treat and solve issues regarding to any types relationship.