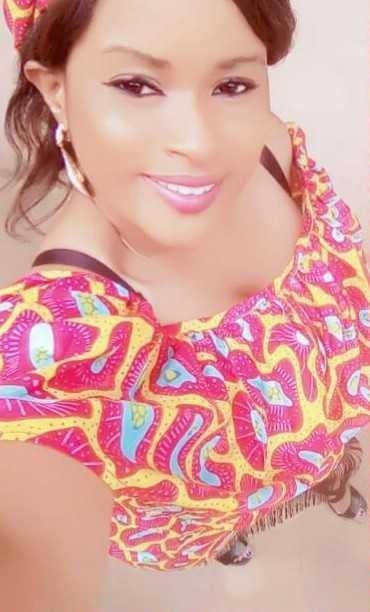 Your EX Lover took a decision to turn his or her back on you, its his or her choice not to marry you and now that you are happily married or in a good relationship, they should leave you alone and let you enjoy your relationship, dating, courtship and matrimony.
Beware Most Ex are manipulators. Shine your eyes. You don't resolve heartbreak by having an affair with an Ex lover thereby breaking your partners heart. A word is enough for the wise.

Keeping a close contact with your EX is not advisable if you have started another relationship. Also friendship with an EX cannot continue after marriage. Have you ever thought of why they left or behaved the way they did? The truth is that if they truly loved and missed you, they shouldn't have abandoned you or dumped you, they would have either married you or break up with you mutually.
My beloved pals, be careful how you relate with your Ex, never discuss your current relationship with your EX. It is a dangerous path to thread.

If you have started a new relationship or you are married, please keep your EX at a distance. They should please step aside while you enjoy your relationship, dating or marriage.
Now pay attention to this bitter facts, Some EX lovers are very crafty, smart, wicked, stubborn and can as well blackmail you to do his or her bidding. They can be very desperate.