BEST ADVICE IN RELATIONSHIP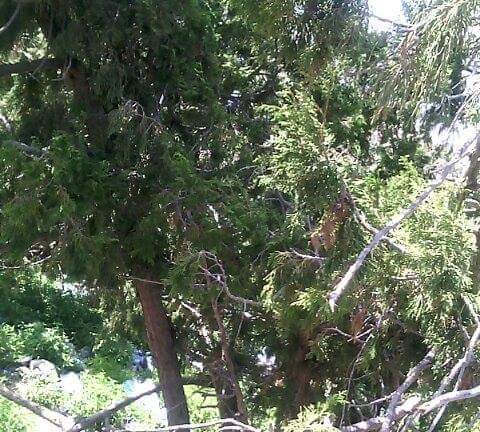 Relationship is something that everyone need in order to have a good life. however at some point it comes when we need relationship advice in a situation of having a boyfriend, girlfriend, love or a spouse. The reason is because women and men who are married cheat and marriage becomes hard to maintain.No matter the type of relationship you are in, whether satisfying, long distance or even abusive one, relationship advice is needed.Some of the advice is how you can manage to keep the relationship or just quit for your own benefit.
Another important thing to know is that relationship help to protect loneliness and workwell in staying a healthy life.It is also good to understand that every relationship need trust and understanding. This help both partiners to be comfortable always.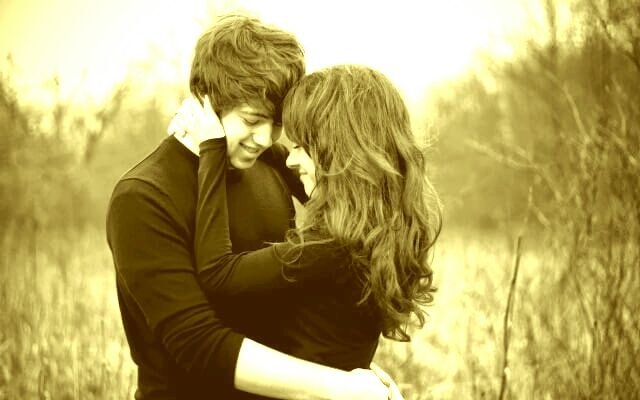 The next thing is to know that problems in a relationship dont come just because of power struggles, conflicts,argurment but also deeper problems like anxiety, alcohol abuse and depression take a big part . Sexual issues and jealousy is also another problem and that is why advice is needed to help cope up with such issues.
When it comes to alcohol abuse , i would advice getting advice form a counselor or a proffesional advicer due to help in understanding what brings all this.A proffesional advicer is able to cover up all areas and help in making the relationship work or ask for a breakup.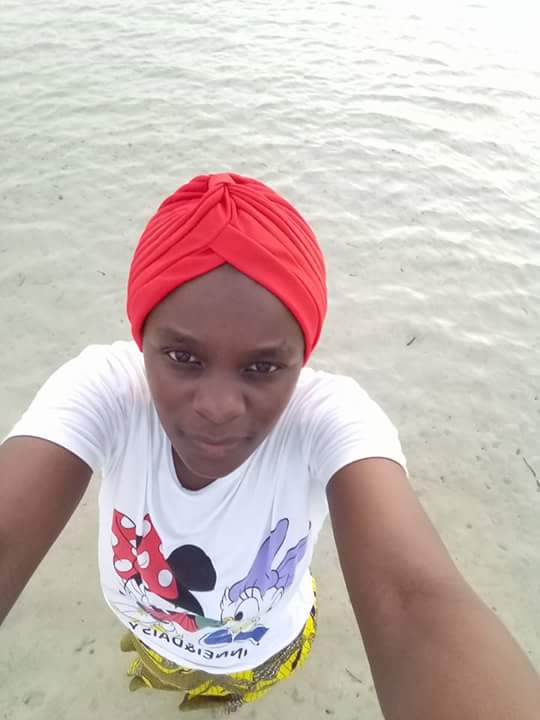 last but not least, if you are seeking for a free advice on relationship, then you need to understand that there are many love resources and tips available on internet. There are also books which target more about relationship and how to make it work no matter the situation.Be real and seek advice whenever you feel like not staying back indoors thinking about it alone. I am whom i am today because life has challeged me that every relationship have a problem but its very easy to solve and continue with the journey of love.