WIN HER & KEEP HER......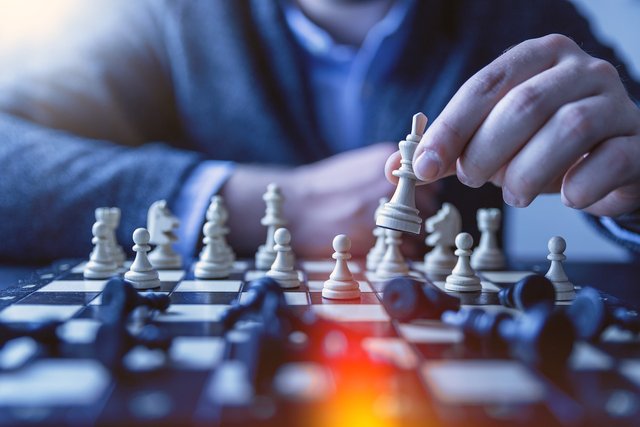 SOURCE
Many people works so hard to reach the ladder of success but only few knew how to maintain success. Therefore to win a woman's heart is not the issue but your ability to keep her is what makes you a real man. Don't love deeply until you're sure that the other person loves you with the same depth.
GIVE HER ASSURANCE..........
The first assurance you can give a woman is to be honest with your intention. While the greatest assurance is marriage not BABY MAMA, PORSCHE, or MONEY. Her bride price is her assurance. Because the depth of your love today is the depth of your wound tomorrow.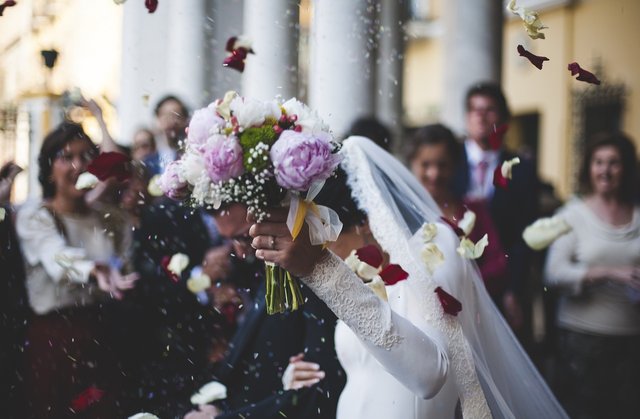 source
You MUST support her dreams and aspirations. The purpose of dating is to find someone you can spend the rest of your life with, "That's it You don't date to waste someone's time. You don't date to have someone feed your ego. You don't date to temporarily fill a void emotionally or physically. You don't date because of sex. You don't date because you're lonely." Date to find that "one" person who you feel like you can spend the rest of your life with. There is no greater happiness than a girl having a man who support her dreams than a man after sex.
Whenever you plan with her, you're giving her assurance; because the future you plan with her is the future you live together. Love without action is like relationship without assurance; promises isn't enough, what matters is "YES I DO" Have you ever asked your babe "WHERE DO YOU SEE YOURSELF IN THE NEXT FIVE YEARS" rather You prefer to ask "HOW MANY SEX METHOD DO YOU KNOW?" HABA!!! My dear Don't date for sex; date for marriage.
(Gen 1:28)
Any relationship without Care, Attention and Communication lacks Assurance.You're just operating on the platform of MMM. (SPIRAMID SHEME) No matter how romantic you are; it doesn't give a woman assurance, take her home it gives her sense of belonging....
Dear guys If one woman is not enough for you; you can't give a woman assurance because it goes with self control and discipline.
HAVING KNOWN THE PURPOSE OF DATING, WHAT KIND OF PERSON SHOULD I/YOU DATE??
Date someone who understands you even in the madness. Yes Be in love with someone who takes your happiness as his/her priority such person will never hurt you..
Date someone who wants you; with such person you won't beg for attention. Date your friend, who supports you and who believe in your vision.
Be with someone who is ready for marriage not wedding. Date a mature mind not mature body. Date someone who will see your strength in your weakness...
Be with someone who is proud to have you and love to show it. Date someone that values communication, not overlooking compatibility and Care. Love with purpose. Because Without purpose love affairs becomes a mockery to the heart.
ABOVE ALL PRAY WITH HER AND FOR HER. THIS IS THE GREATEST ASSURANCE.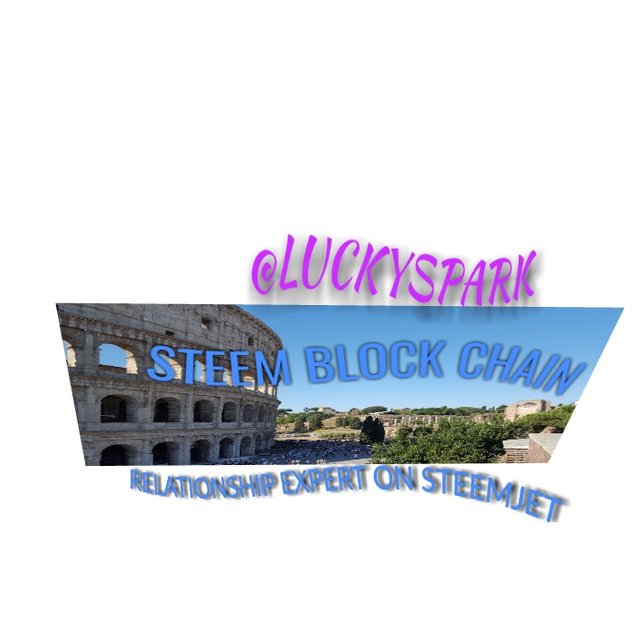 I AM YOUR RELATIONSHIP ADVISER @luckyspark ORLU FIRST SON