DATING WITH MARRIAGE IN MIND..
Dating to marry is one evidence of dating the right person at the right time.
It will dictate your future happiness and success. Marriage does not change a man,when you fail to get it right; marriage will teach you a lesson. "MARRY BECAUSE YOU ARE RIGHT FOR EACH OTHER, NOT BECAUSE YOU HAVE INVESTED TOGETHER IN THE PAST."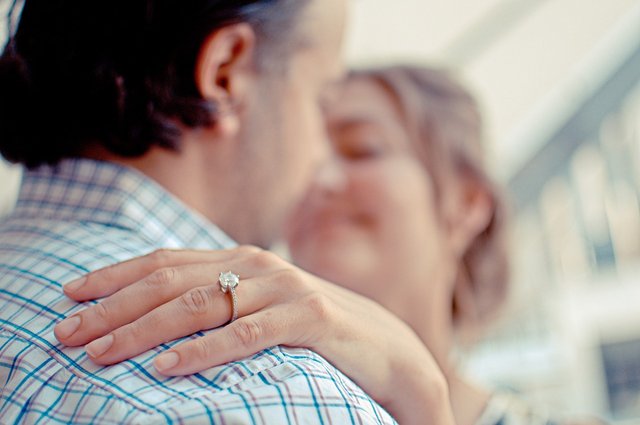 SOURCE
If you can stay for days and weeks without communication; you're dating but single. Intimacy isn't Sex, it is good communication and planning together.
TWO TYPES OF DATING....
THOSE WHO DATE JUST TO "HAVE FUN" AND THOSE WHO DATE TO MARRY..
HOW TO DATE FOR MARRIAGE..
Grow up; Love is for the brave and marriage is for the grown. If you desire it, you need to be ready. Possess the qualities you're looking for;
Whatever you desire in your bae or boo have them too.
Don't rush; love takes time to grow.
Take your time to fall in love because marriage is never a race. Build the right foundation, marriage is possible but a good marriage needs good foundation.
Have things you will NEVER compromise. Eg. You will not date or marry someone who is married. Or marrying out of pity. Know him/her before commitment; see if you're on the same page and same aspirations. What is the person's idea about sex, love, marriage and family.. Pay attention to your heart and feelings. Not overlooking your happiness.

SOURCE
Be honest and faithful even when single..
Have the same rules you desire in marriage. Avoid marriage made easy. "Meet today and marry next month. Please date before marriage.
To get it right MARRY YOUR FRIEND.
Marriage does not change a man..

Know your worth and don't forget "YOU"
Develop yourself and love will surprise you. Don't be in a hurry to avoid "MARRIAGE ACCIDENT " The most important thing is to get to your destination. (HAPPY HOME)
Don't date for fun; date for marriage. When your partner doesn't listen to you or value your presence, it will get worst in marriage. Date a friend with listening ear. Quit any relationship who insist on pregnancy before bride price because such person will end your happiness. Remember, It's not your parents responsibility to decide who you should marry, Make your choice and seek for their blessing..
Always Seek Gods guidance constantly.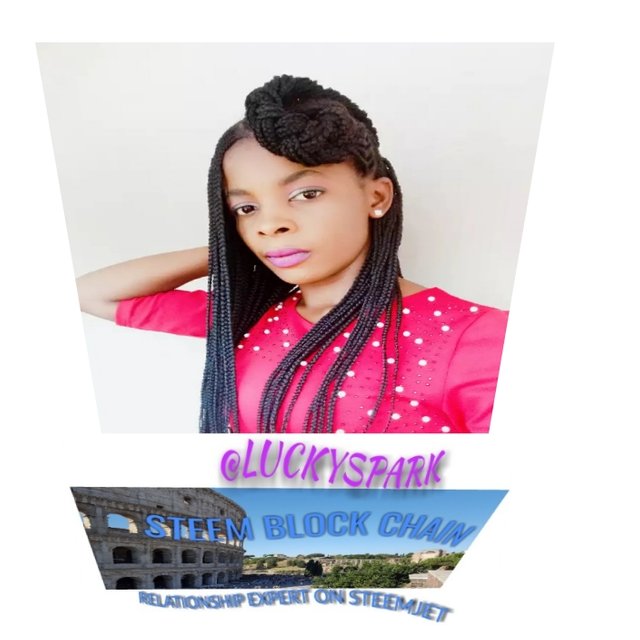 I AM YOUR RELATIONSHIP ADVISER @luckyspark ORLU FIRST SON